Hey! Welcome to official site of Hoku Props. Come and take a look!
We are Chad and Sammy Hoku. If you have found your way to this site then you are interested in some of our past work or services that we offer. Please have a look around and if you have any questions or feedback please feel free to send an email or chat with us live during our weekly Twitch live streams.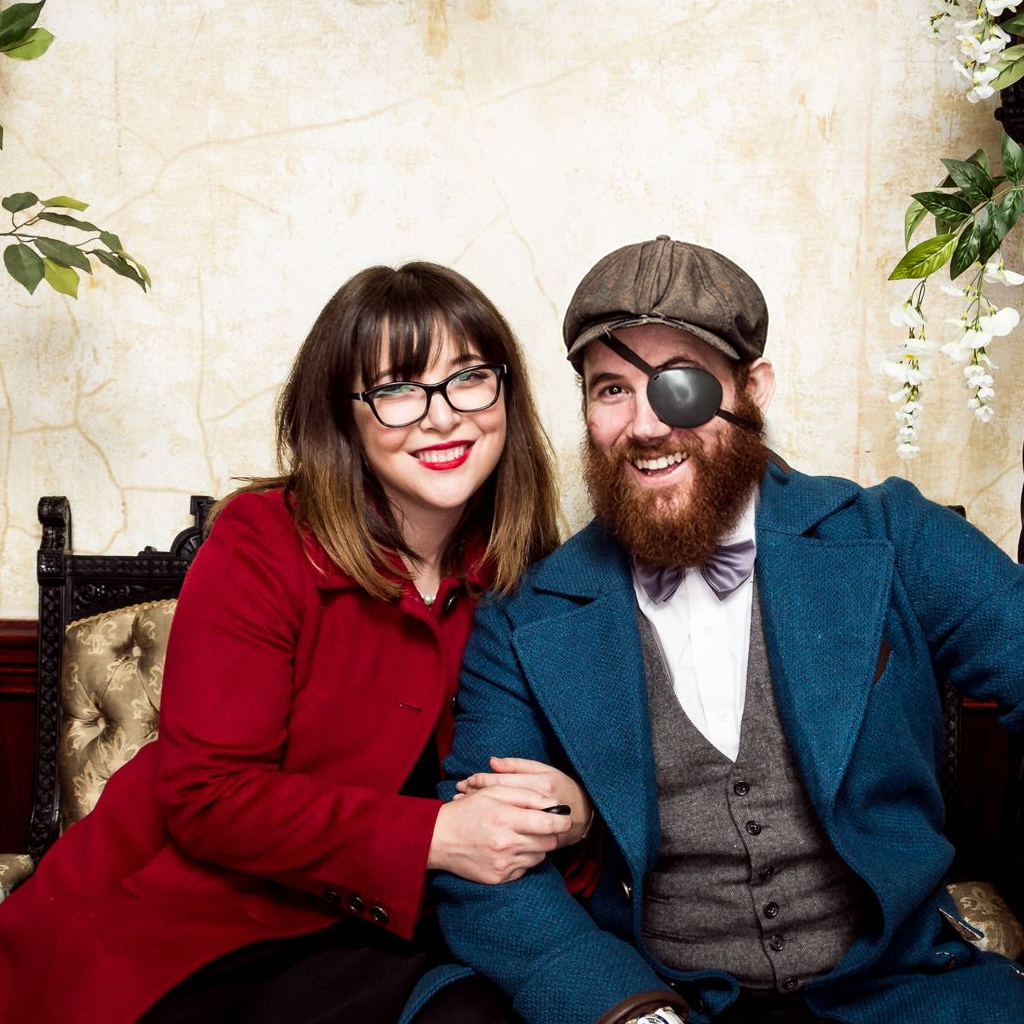 After many of our friends told us how amazing the Castlevania Netflix series was amazing. When we finally got around to binging the show we immediately fell in love with the characters and costume designs. We also were happy to finally cosplay a couple that are actually canon. 
Uther Lightbringer was made for Blizzcon 2017 and was a collaborative effort between Zach Fischer Art and Hoku Props. This was a custom version with key elements of the Naaru implemented to expand on the potential of how the Lightbringer might come back from the Twisting Nether.
[canvasio3D width="1280" height="720" border="1" borderCol="#F6F6F6" dropShadow="0" backCol="#000000" backImg="…" mouse="on" rollMode="off" rollSpeedH="0" rollSpeedV="0" objPath="http://hokuprops.com/wp-content/uploads/2019/08/slingbladedecimated.obj" objScale="15" objColor="" lightSet="3" reflection="off" refVal="5" objShadow="off" floor="off" floorHeight="42" lightRotate="off" vector="off" mousewheel="on" Help="off"] [/canvasio3D]