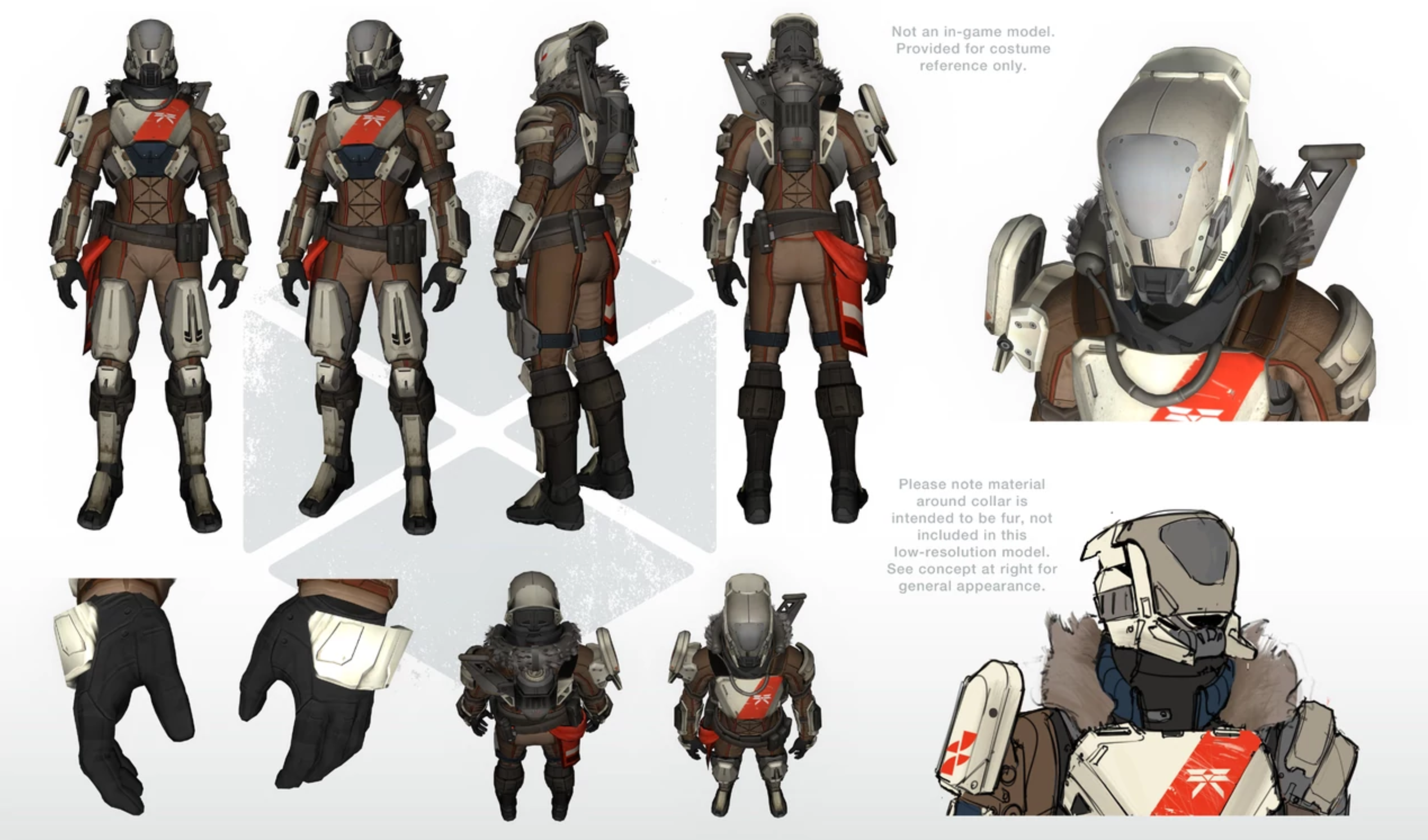 A lot of people might not know this, but Sammy and I met thanks to Destiny, so it holds a very special place in our hearts. It was our second time going to Dragon*Con together and we wanted to make something we both loved. We thought long and hard about it and ended up deciding on a couple of Guardians from one of our favorite games. However, we had a hard time choosing which armor sets to make, so we chose to do the original Beta designs from the Destiny key art.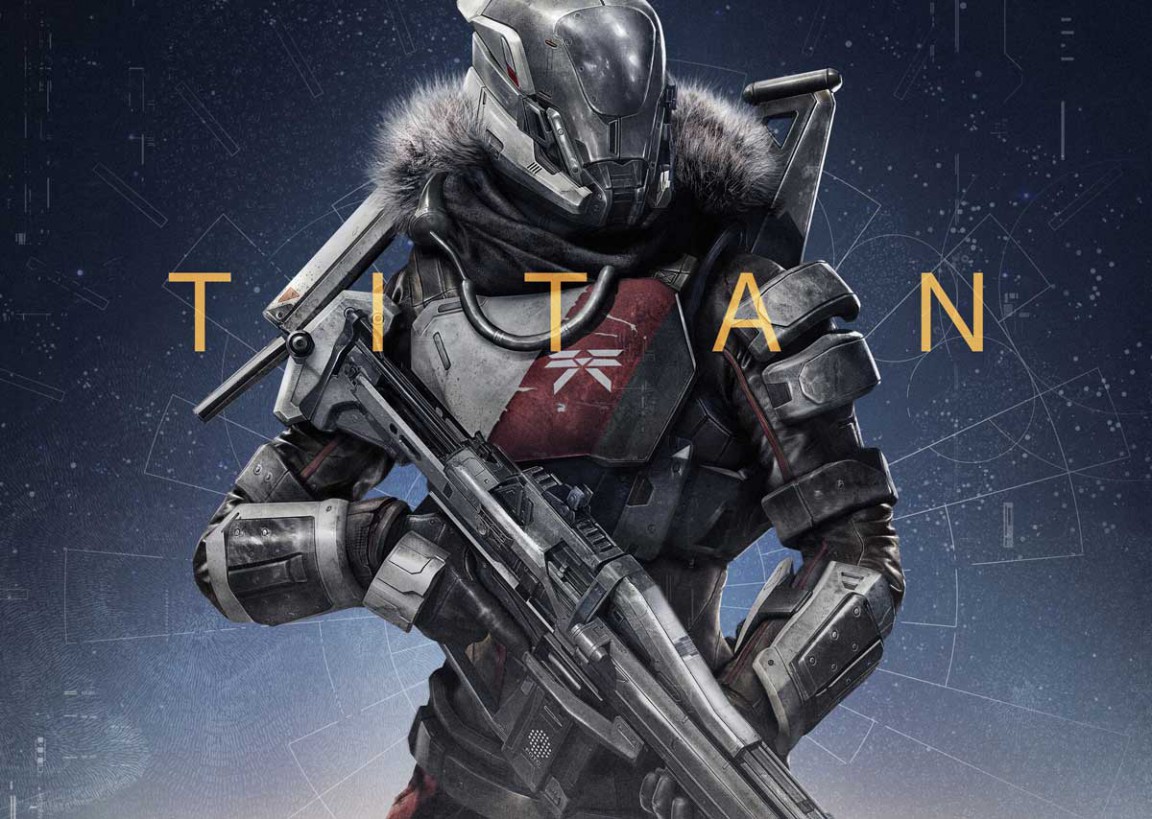 We decided to go with foam armor for this build, due to the distance of the con. Foam seemed like it would be the easiest to transport and that way we didn't have to worry about the weight. 
The vectors for the armor were designed by myself, and glued together using contact cement. After heat forming and sealing, everything was covered in a few layers of plasti dip.  
After everything was properly plasti dipped, I then was able to do my favorite part of any costume build; paint! I used a mixture of Createx and Auto Air Colors. 
The armor was then mounted using a mixture of elastic, webbing and velcro. 
Sadly we ran out time and we were unable to finish the helmet. Luckily guardians don't always wear their helmets so it wasn't too big of a deal.  ¯\_༼ ಥ ‿ ಥ ༽_/¯
I need to fill this out still.