Positioning Your Business or Side hustle for Success
Positioning Your Business or Side Hustle for Success
Sunday 10:00am-11:00am | Main
Are you an aspiring artist or maker looking to take your small business or side hustle to the next level? Join Chad of Hoku Props as he discusses key strategies for positioning yourself for success. During this panel, Chad will share his insights on everything from branding, marketing, hitting your goals, and knowing when it's time to pivot. Growing your brand may seem scary, but at the end of the day, all it takes is proper positioning. 
Presented by: Hoku Props (Chad Hoku)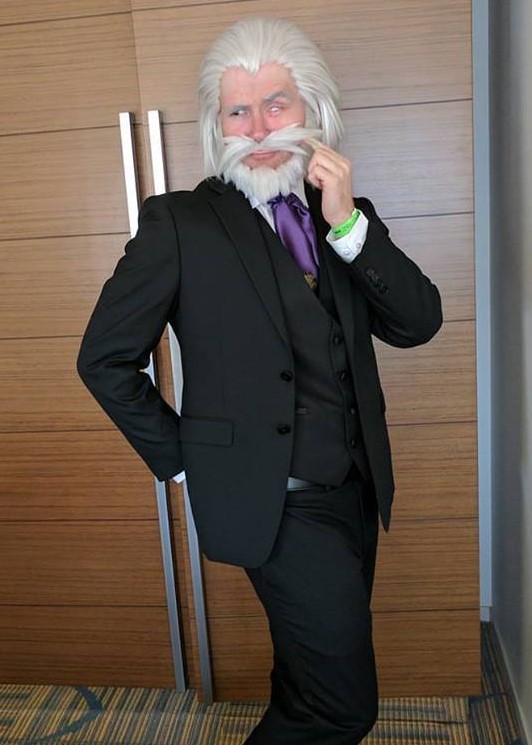 Workshop Recording Coming Soon!