HokuProps is a team lead by propmaker Chad Hoku and seamstress Sammy Hoku.
Chad's background in 3D has him designing props and costumes digitally and utilizing different fabrication techniques to produce armor, props, and other costume components.
Sammy's love for cosplay at a young age had her eventually studying fashion and costume design. She primarily works with fabric, covering all sewn requirements for cosplay projects. HokuProps is best known for their Lionhardt cosplay which won TwitchCon's 2016 Cosplay Contest's grand prize.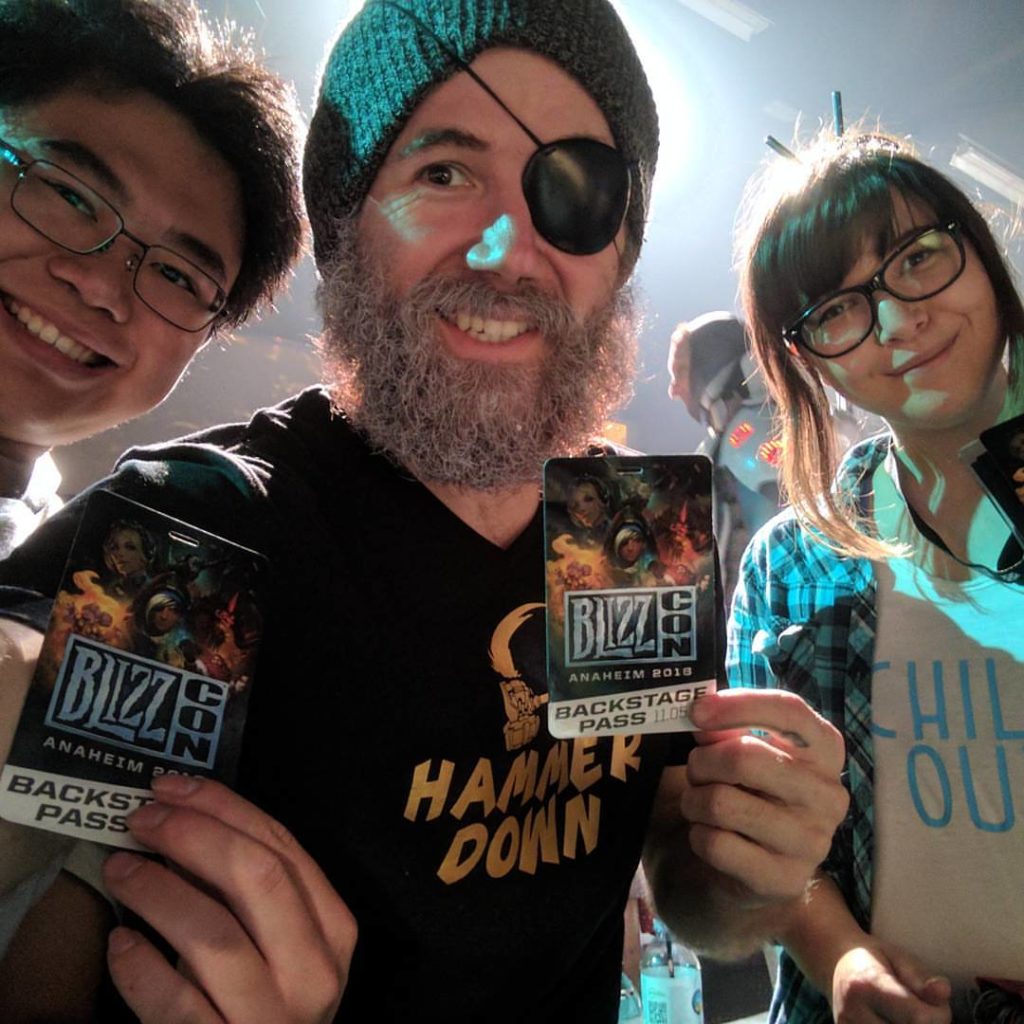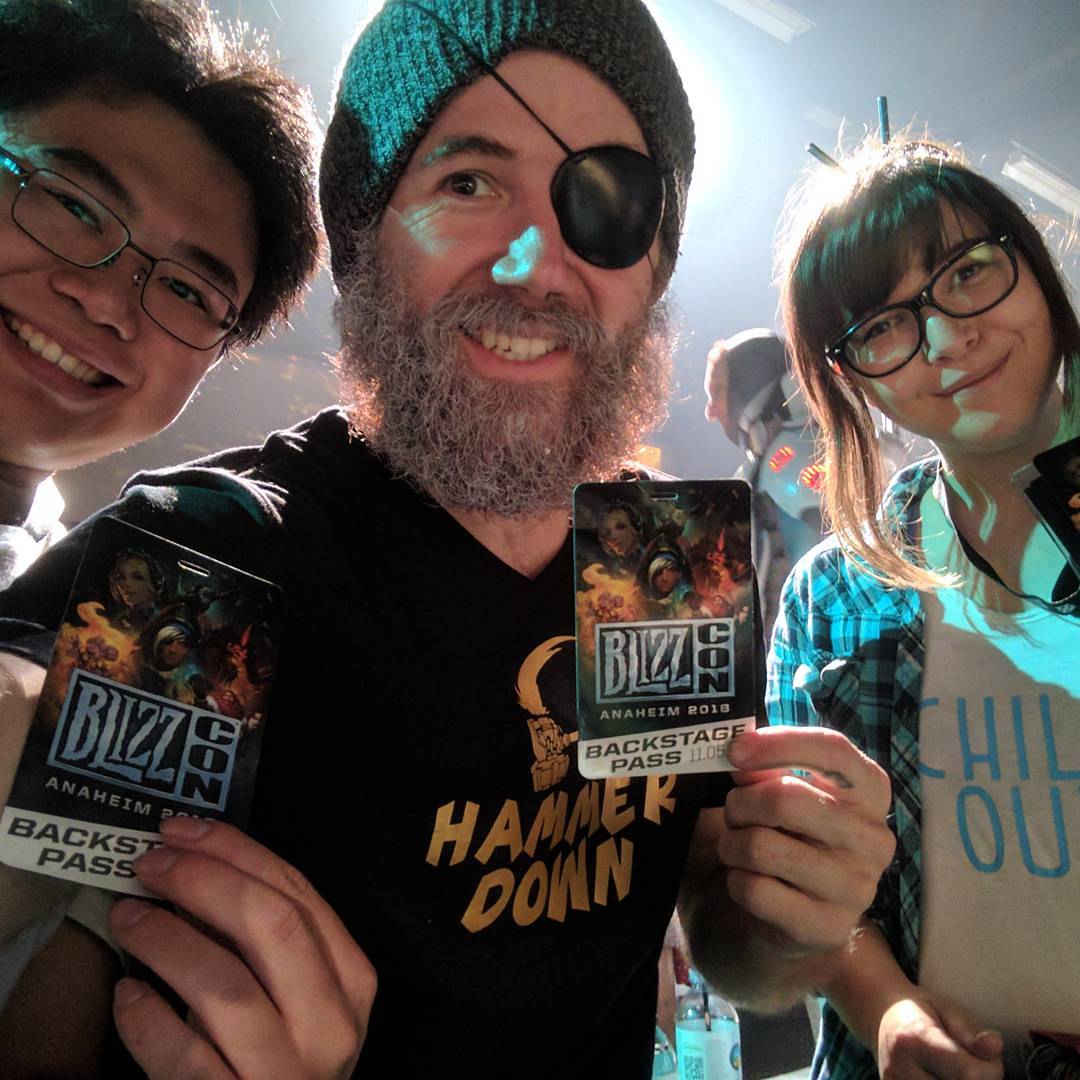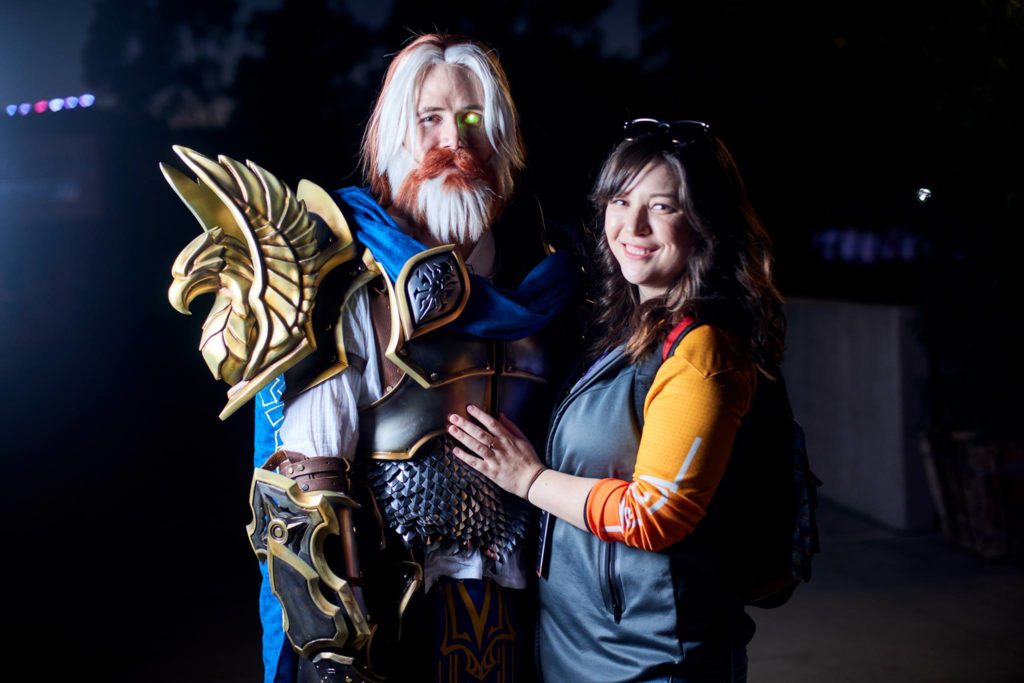 Growing up with a creative father inspired a young Hoku to become a creator himself. Starting from his childhood with small props, he realized his passion and persevered as he grew. This drive continued on to his education, when he started at the Gnomon School of Visual effects to learn 3-D modeling from the best of the best in the industry.
He later went on to graduate from the University of Riverside with a Bachelor's Degree in Business and Arts Management.
While making was his main devoted interest, it wasn't until 2011 that he could make the leap to professional maker and has never looked back.
A workplace accident took his left eye, but fortunately not his life. Despite his new handicap, Chad was immediately figuring out how to turn it from a disadvantage to yet another creative outlet, looking for ways to make LED eyes and finding some new eye patches to complete his new look. He is a devoted . His work has taken his career into several niches of engineering, all of which he has taken in stride and used to make his creations better and better.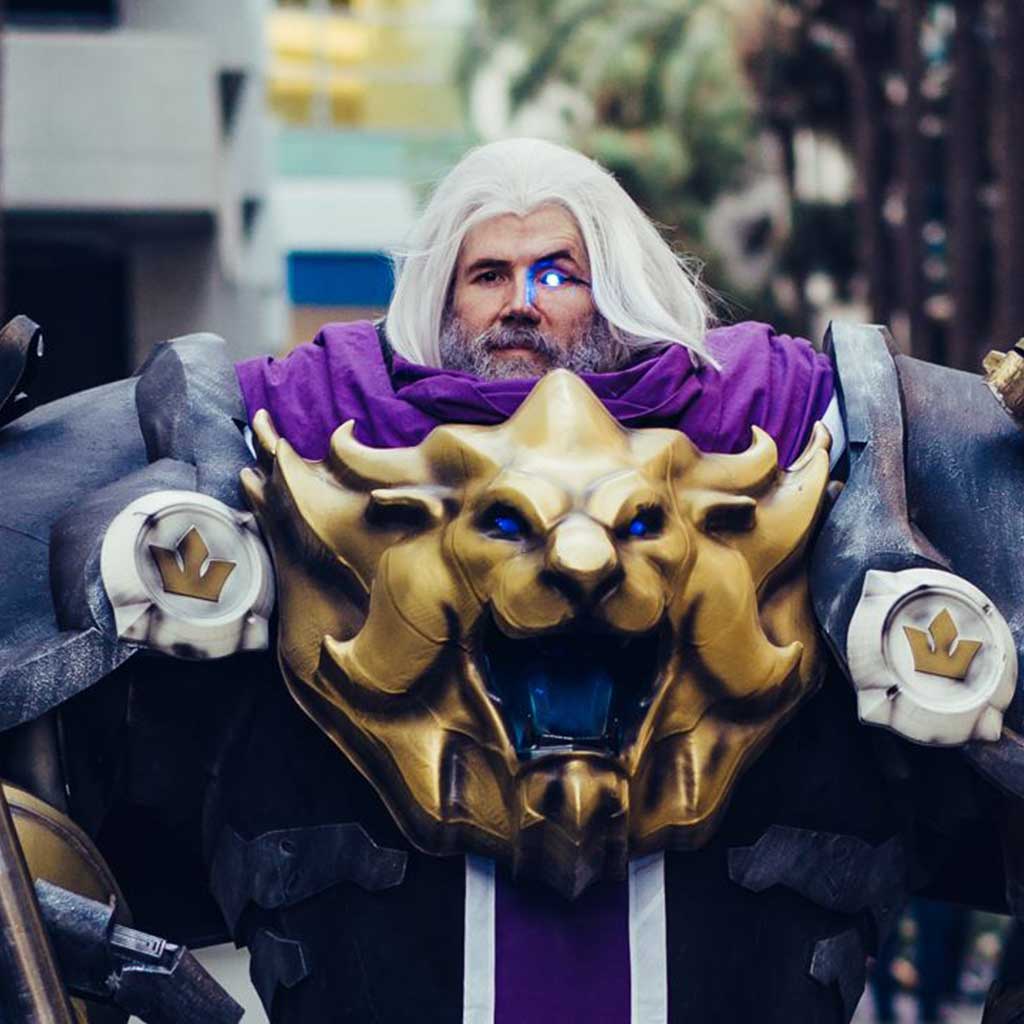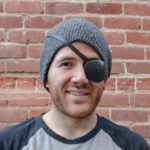 Lives in a computer half the time
3d Artist, propmaker, quirky one-eyed human, Chad has a background in a little bit of too many things. It is this diverse background that enables him to solve many of the issues confronted when trying to take a physically impractical design from a game and produce it in reality.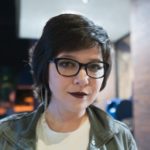 Black Magician of the fabriic arts
While studying the dark arts Sammy discovered a means of taking simple scraps of fabric and instilling life into each fiber, with her iron will directing each minion and enough time she will summon forth a monster of tangled horrors to destroy us all.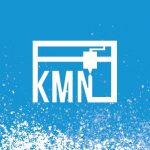 We call him the Weird One, his presence confounds us and his accomplishments are mysterious.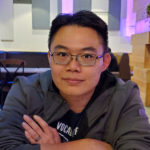 Kurokami is our in house Mechanical Engineer, he specializes in CAD design and Programming. You can see some of the work he specializes in whenever you see our array of different electronics.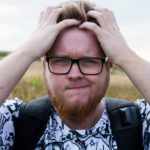 The Polish Wizard of Video Editing, Gamerz works his magic producing our video content, 
Proficient in: Adobe After Effects, Adobe Premier, and Sony Vegas.
He is available for hire so if you like our video content send him email by clicking one of the icons below.