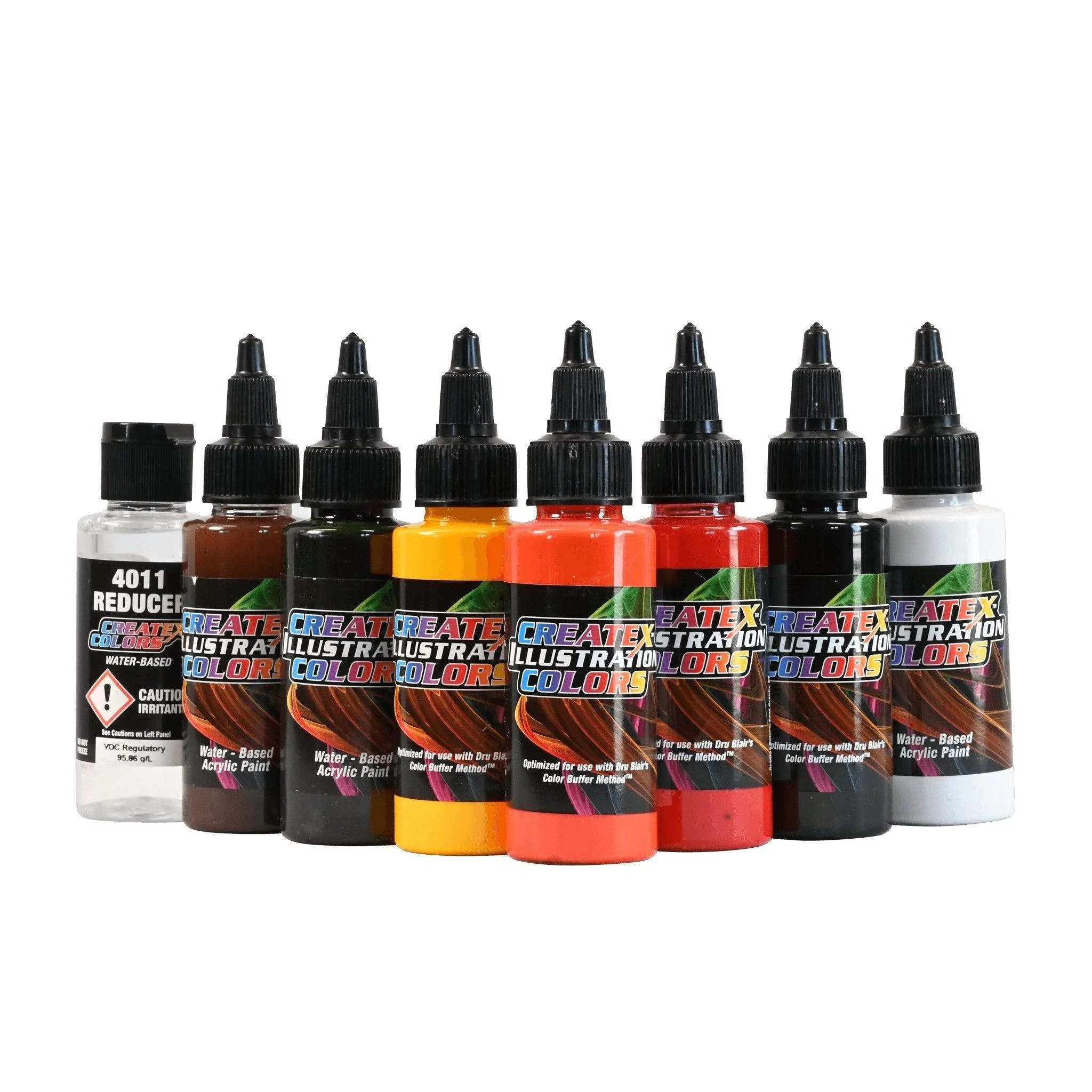 Raffle
Check For Updates | Book Signing Table
Join our captivating workshops, demos, and panels for a chance to win fantastic prizes in our exciting raffle. Plus, be on the lookout for a secret activity that will earn you extra raffle tickets. Don't miss out on this thrilling opportunity to learn, engage, and potentially walk away with amazing rewards. Check our website for updates on the raffle schedule and make sure to attend!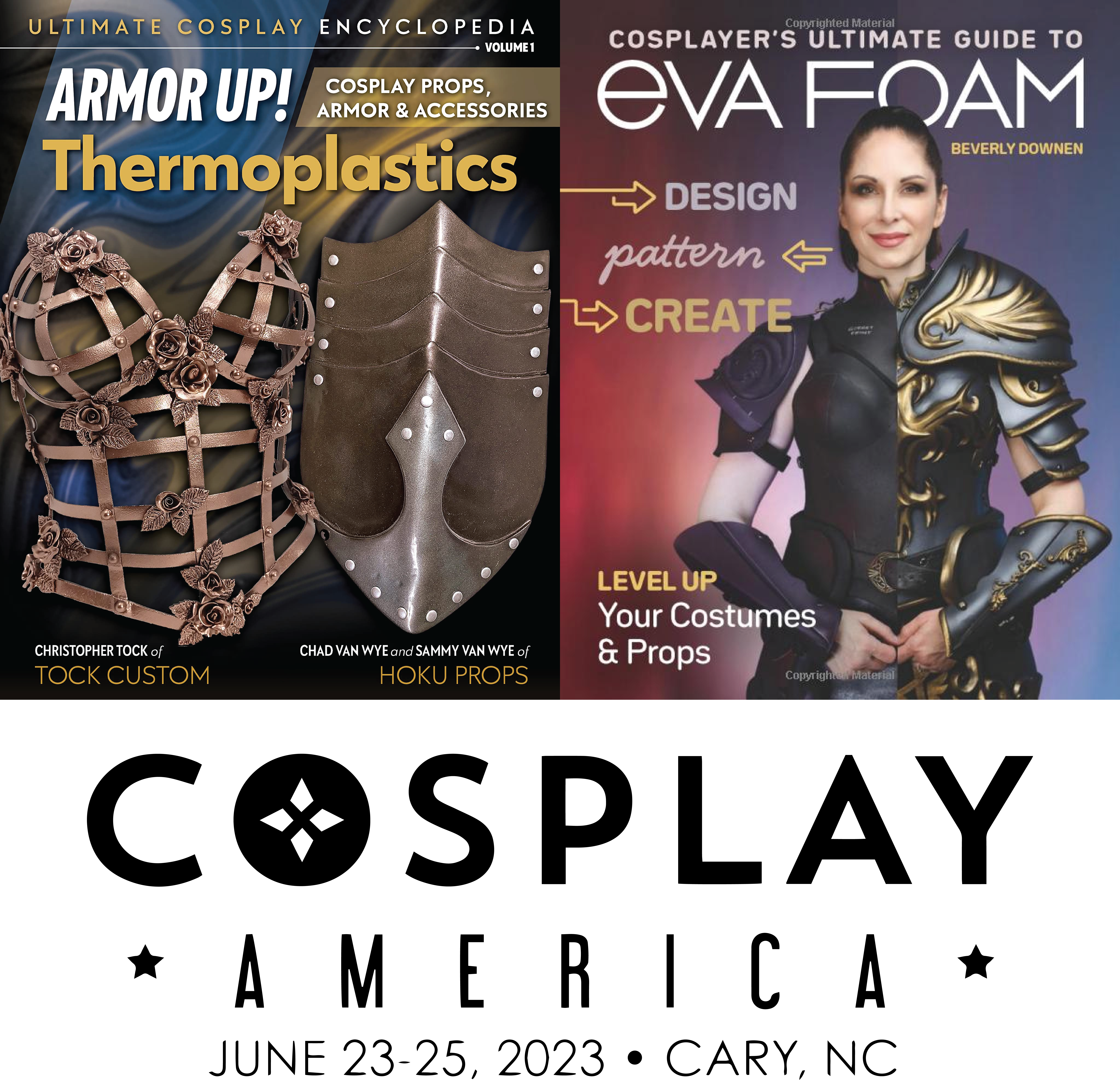 Book Signings
Check For Updates | Book Signing Table
We're thrilled to invite you to join us, Hoku Props and Downen Creative Studios, at our table outside the Market Expo! We're bringing a limited number of books for signing, so make sure to swing by our table and say hi. Connect with us and get your books personally autographed. We can't wait to meet you in person and create memorable experiences together. See you at the Cosplay America 2023!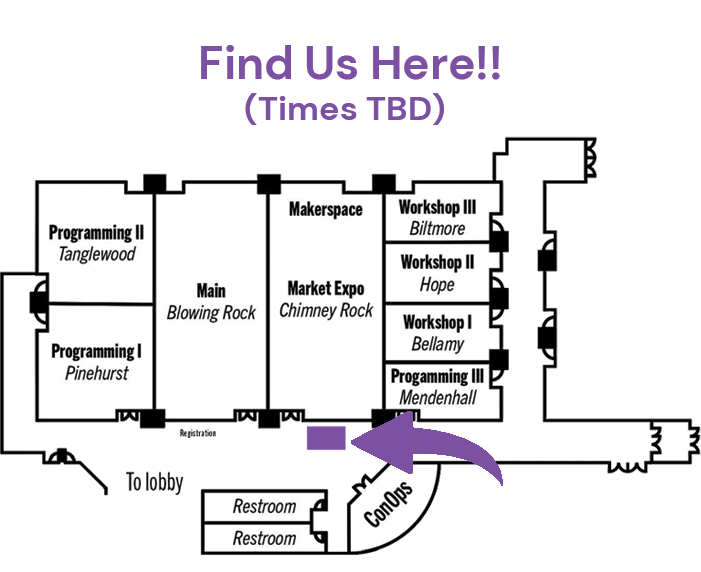 We express our gratitude to our sponsors for their generous support in providing us with tools, equipment, and materials. They are what make these workshops possible!