Ohayocon 2023 Panels and Demos
You Made That Out of What?!
You won't believe the mind-blowing cosplay creations that our panelists have made using some of the most obscure and unexpected materials! From recycled trash to household items, these crafty cosplayers will show you that the possibilities are endless when it comes to creating epic costumes and props. Get ready to have your mind blown and your creativity sparked as you learn how to think outside the box (or the craft store) when it comes to cosplay. Spoiler alert: duct tape may or may not be involved.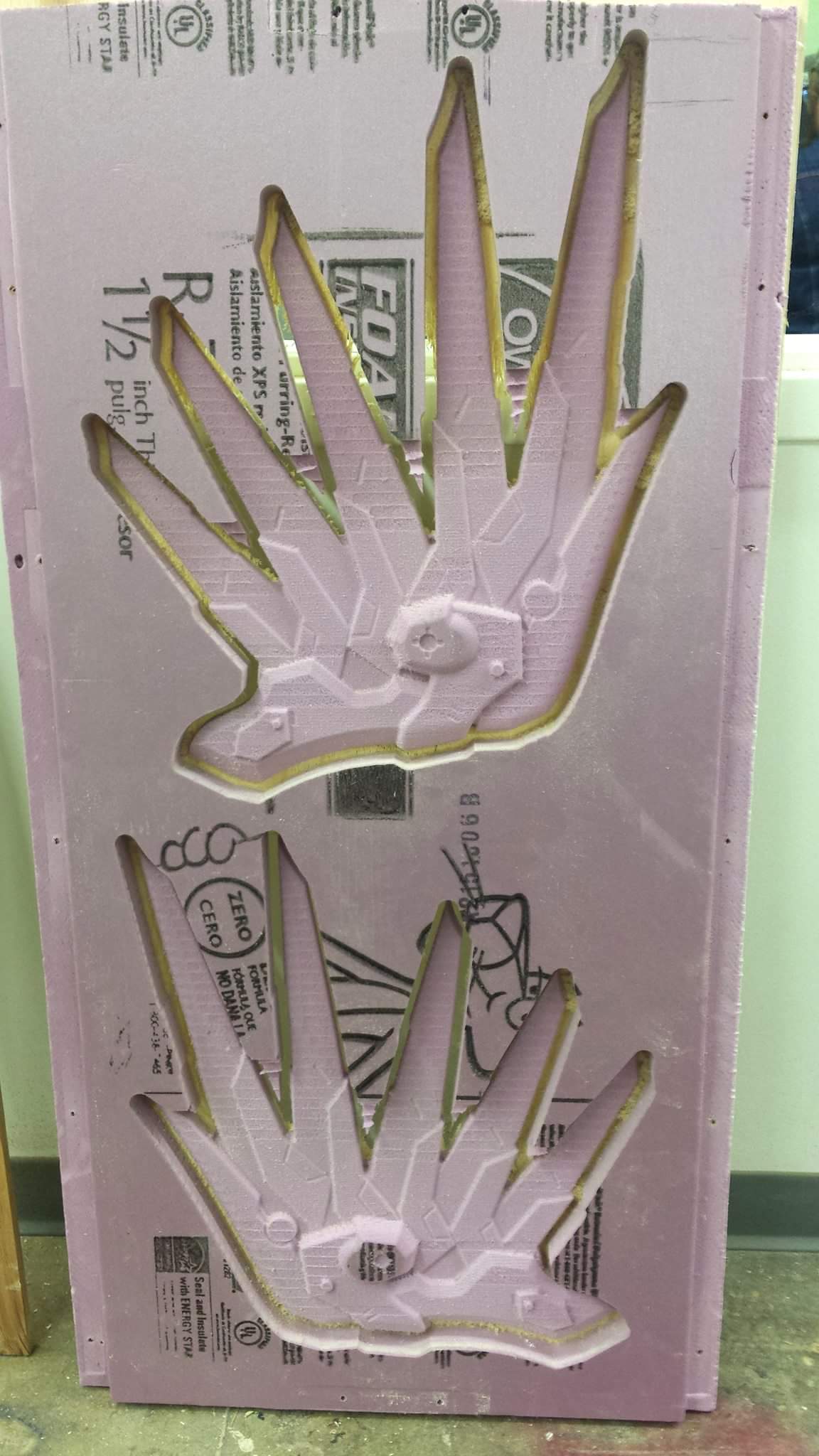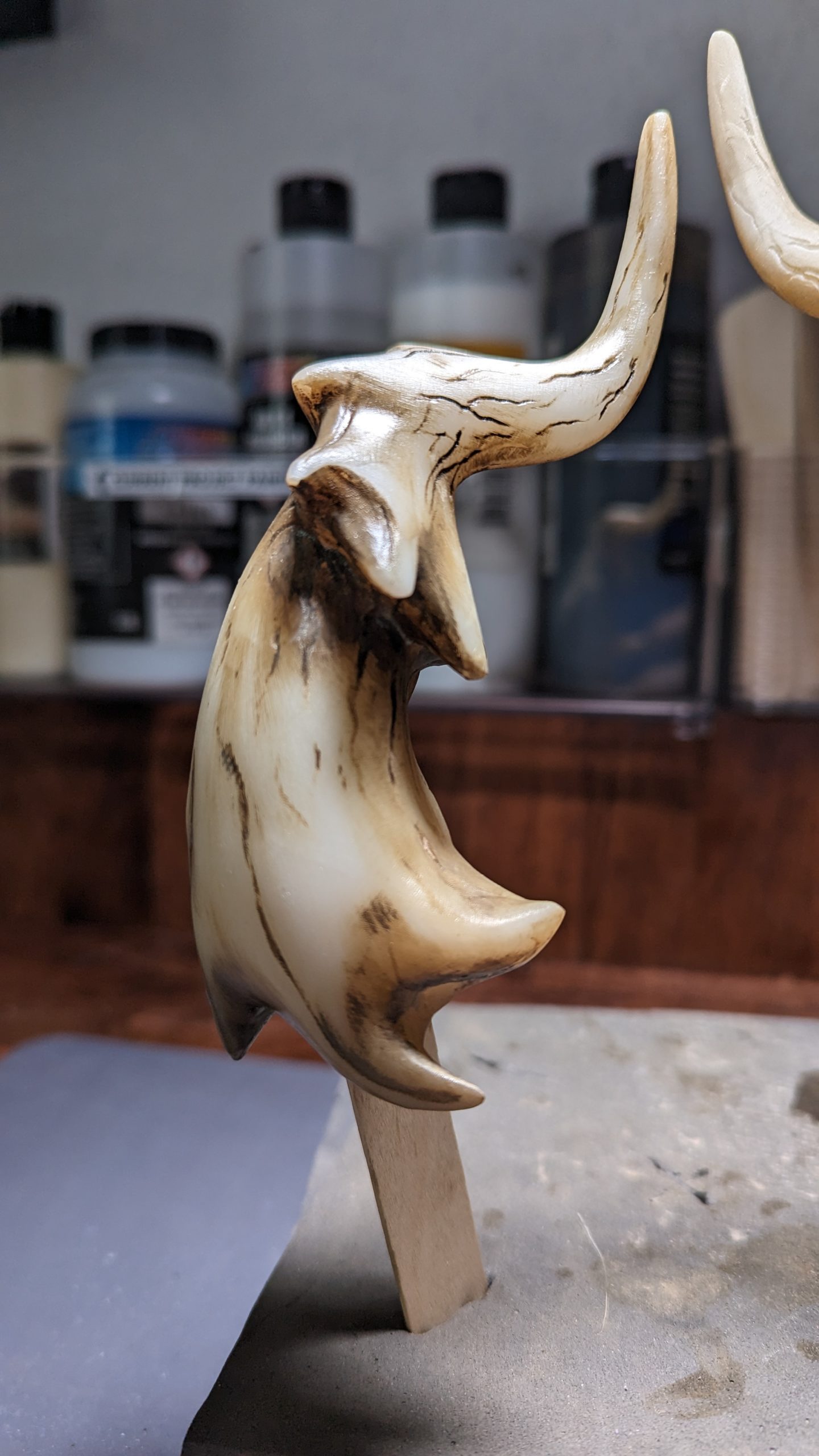 Bad To The Bone: Faux Bone Painting
Get ready to raise some skeletons with our bone-afide demonstration on how to create realistic faux bone finishes! Chad of Hoku Props will show you how to paint and weather your props to give them a convincing aged and weathered bone look. Whether you're trying to create a creepy prop or just want to add some gothic flair to your cosplay, this demo will have you feeling bad to the bone.
Materials used for this Demo: 
Resin 3D Printed Horns – Printed in Siraya Tech Fast White
So Metal: Faux Metal Painting
Are you ready to rock your cosplay and prop-making skills to the next level? Join Chad of Hoku Props as he demonstrates his tips and tricks for producing convincing faux metal finishes that will have you screaming "That's SO Metal!" This demo will show you all the radical painting and weathering techniques that will help all the metalheads out there shred their way to prop-making super stardom. Don't forget to bring your air guitar!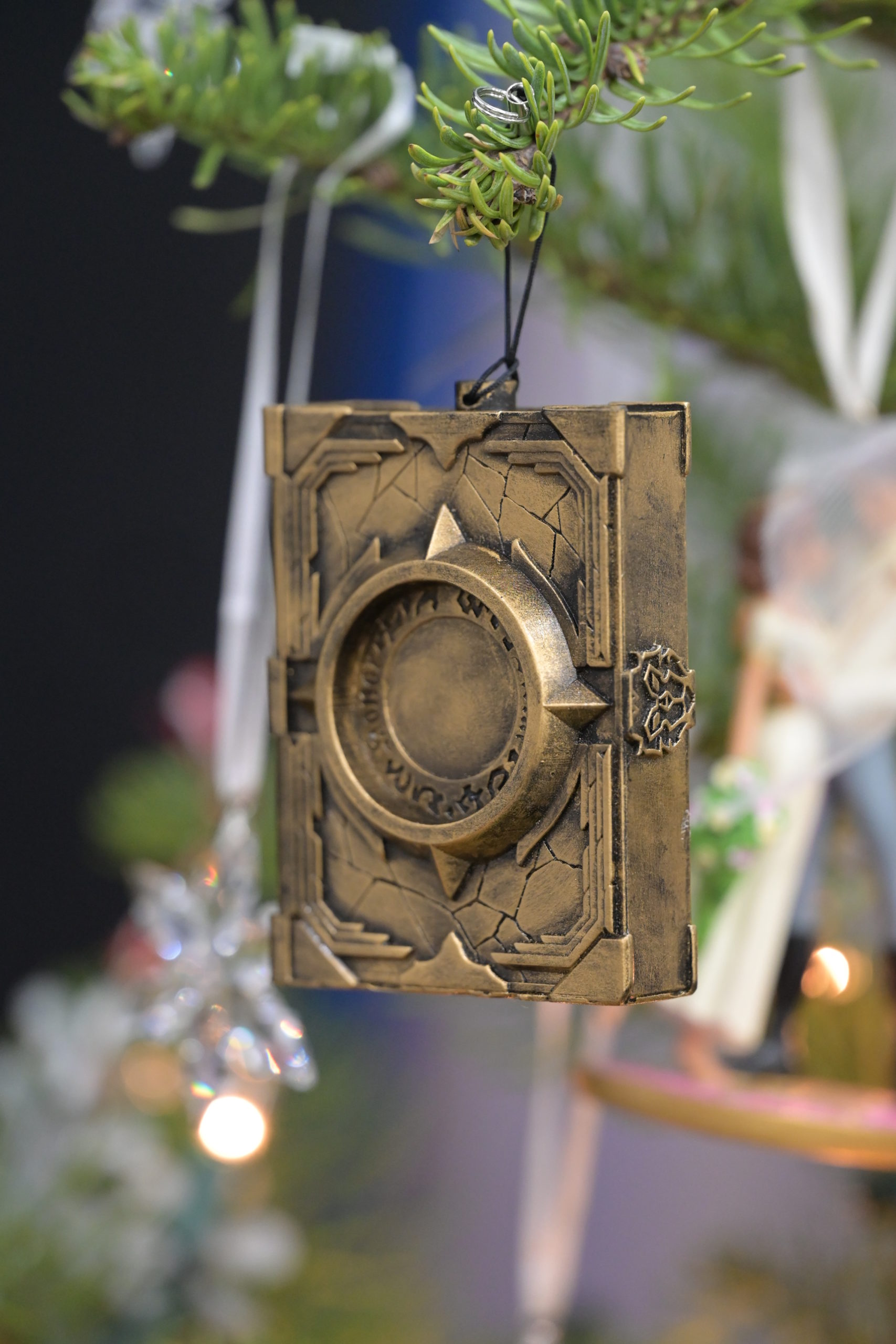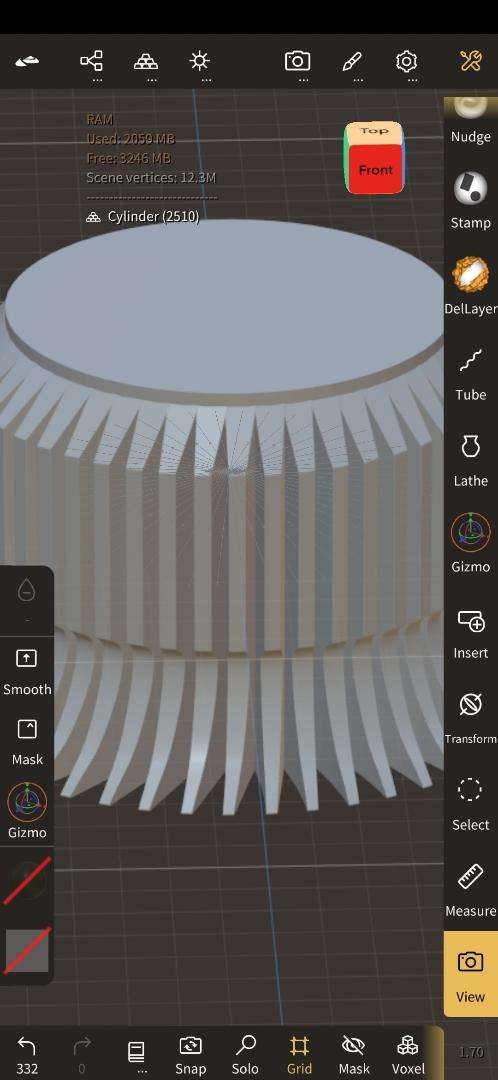 3D Modeling on Your Smartphone
Are you interested in 3D modeling but don't have access to a computer with specialized software? Then join Hoku Props as he discusses the benefits of learning and using Nomad Sculpt, a 3D modeling App on Google Play/iOS. Nomad Sculpt is an amazing tool to create professional-grade 3D models right from the palm of your hand. Whether you're a seasoned 3D artist or just getting started, this panel and demo will provide valuable insights into creating 3D models on the go.
Positioning Your Business or Side Hustle for Success
Are you an aspiring artist or maker looking to take your small business or side hustle to the next level? Join Chad of Hoku Props as he discusses key strategies for positioning yourself for success. During this panel, Chad will share his insights on everything from branding, marketing, hitting your goals, and knowing when it's time to pivot. Growing your brand may seem scary, but at the end of the day, all it takes is proper positioning.
Presented by: Hoku Props (Chad Hoku)