Below is a breakdown of all the services we offer, if interested please feel free to contact us.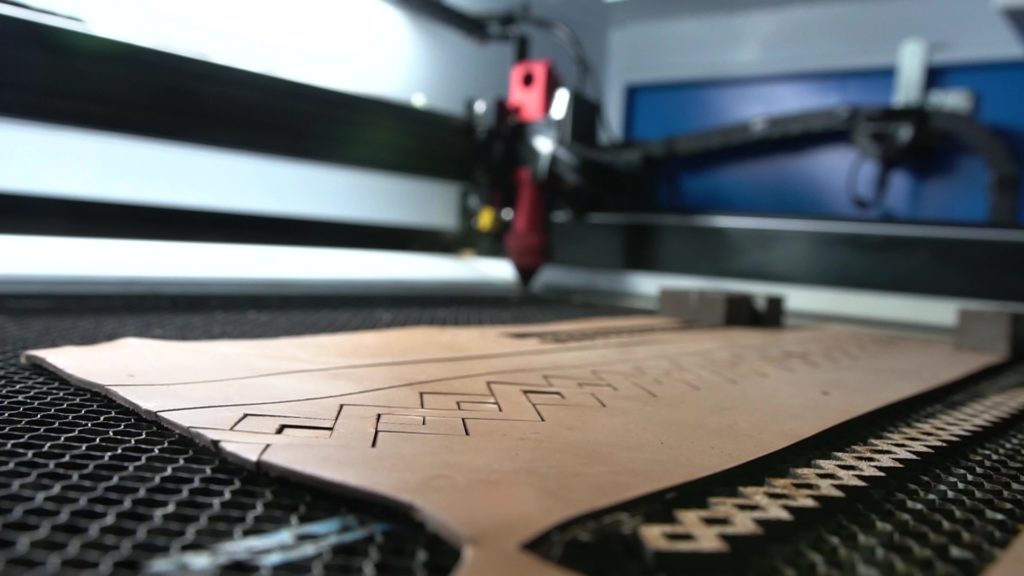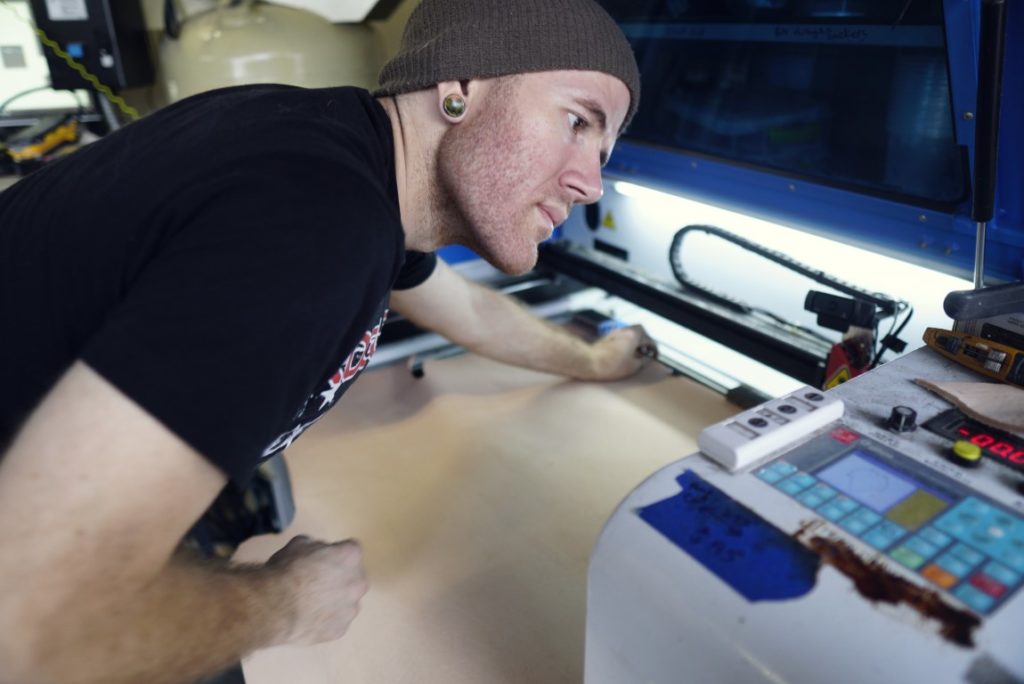 Laser Cutting Services
HokuProps is equipped to handle medium sized CO2 Laser Cutting Jobs.
Prices for laser cutting services vary by project and needs, please email for more information.
$
20
per Hour + Setup Fee
Maximum Power Output: 100 watts

Maximum Cut Thickness: 1/2"

Maximum Cut Size: 26" x 18"
3D Modeling Services
One of the main things we do here at Hoku Props is 3D Design and Modeling. We often bring organic shapes and forms to life such as statues, art installations, costume armor and props, as well as prototype design work with our certified Mechanical Engineers.
Prices for 3D modelling vary by project and needs, please email for more information.
Our 3D modeling and design process works in harmony with our other fabrication services to bring your ideas to life.

Experience in both artistic and engineering styles.

Engineered Drafting Documents Available

2D Armor and Weapon Vector Design Services Available
3D Printing Services
Our fleet of 3D Printers are equipped to handle almost any print job.
Most FDM print jobs will be printed in Esun PLA+ Filament to maximize efficiency and ensure the best quality results.
Most Resin print Jobs will be printed in Esun General Use Clear Resin., which has an impeccable finish straight off the printer
$
5
per Hour + Setup Fee
FDM | SLA | LCD Printing Processes

Raw STL or 3D Model Cleanup Service Available

PLA | ABS | Nylon | Resin | And More

Wide Range of Build Volumes Available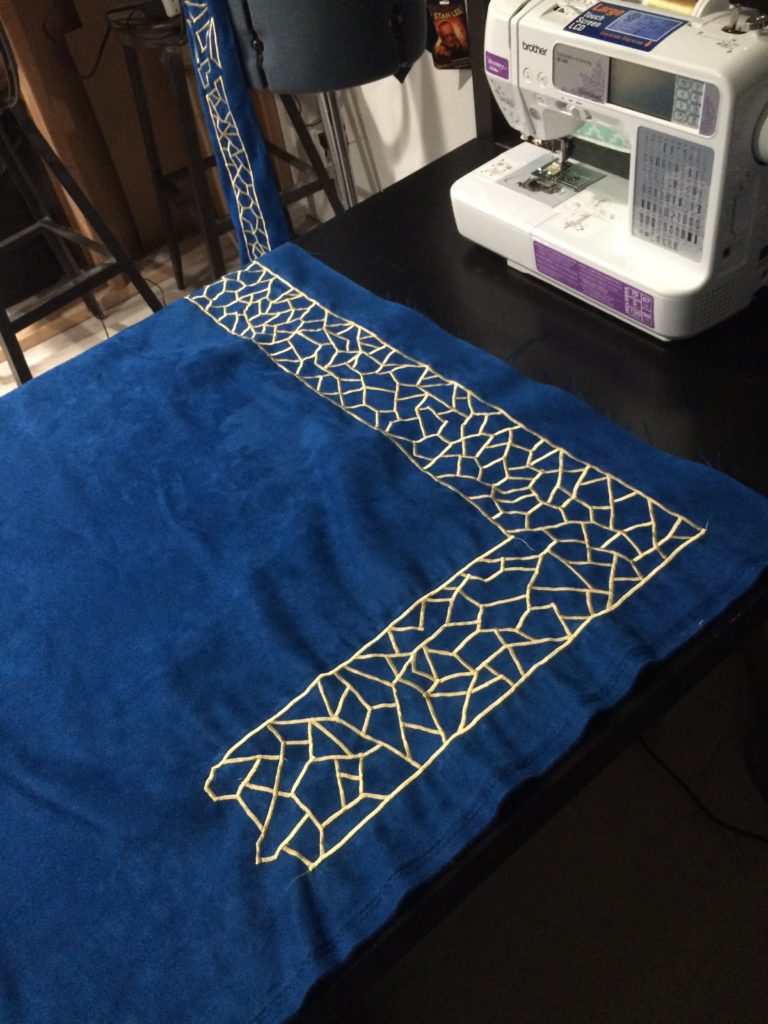 Sewing, Patterning, and Embroidery SErvices
Our Fabrics department is very experienced with a variety of sewing and embroidery techniques. We are also experienced in drafting patterns and blueprints for clothing, accessories, and even armor! We are familiar with a wide variety of materials from fabric to leather and foam.
Prices for Sewing services vary by project and material requirements, please email for more information.
Embroidery Machine Services Start at $30/Hour

Maximum Hoop Size for Embroidery: 14"x14"

Both Simple Sewing and Advanced Finishing Available

Clothing and Accessory Patterning Services Available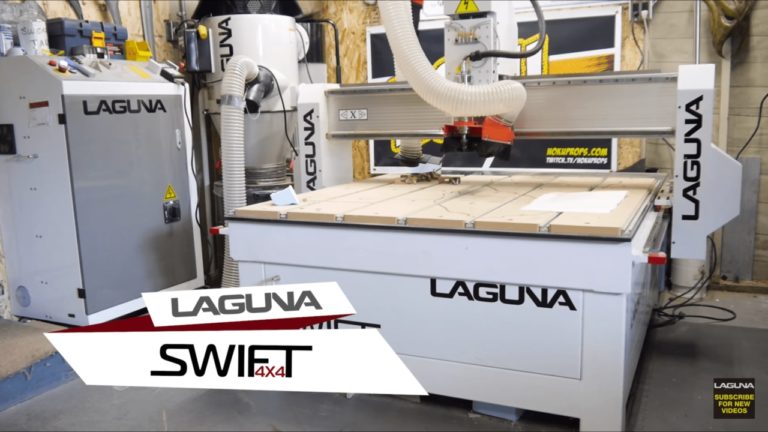 Checkout the video below Featuring Chad of Hoku Props and how we use our Laguna CNC!
(Filmed and Edited by Laguna)
CNC MAchining Services
Our CNC Services vary by project and material. Here at Hoku Props, we use a Laguna CNC Router. Please email us your project details for more accurate pricing.
$
40
per Hour + Setup Fee
Pricing starts at $40/hour and varies by material

Z-Height (Material Thickness): 3"

Table Size (Material): L x W | 4' x 4'

Materials: Plastics | Foam | Wood | Metal
Ready to start a project?