SEWING, PATTERNING, AND EMBROIDERY
Below is a breakdown of all the Sewing, Patterning, and Embroidery Services we offer, if interested please feel free to contact us.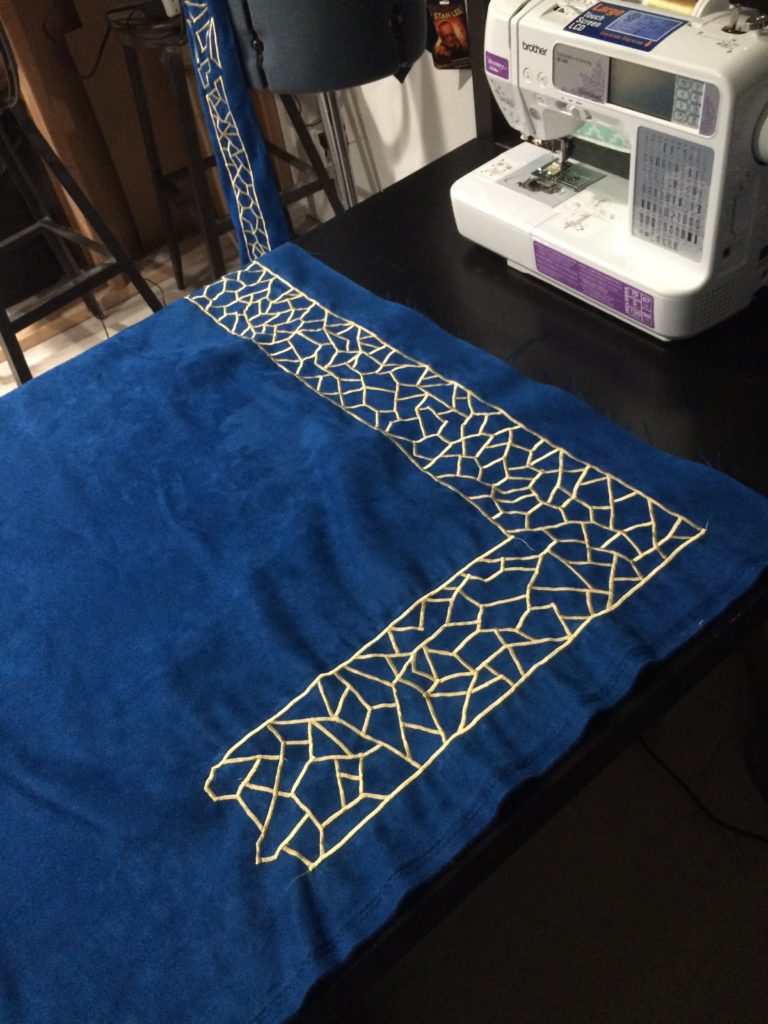 Sewing, Patterning, and Embroidery SErvices
Our Fabrics department is very experienced with a variety of sewing and embroidery techniques. We are also experienced in drafting patterns and blueprints for clothing, accessories, and even armor! We are familiar with a wide variety of materials from fabric to leather and foam.
Prices for Sewing services vary by project and material requirements, please email for more information.
Embroidery Machine Services Start at $30/Hour

Maximum Hoop Size for Embroidery: 14"x14"

Both Simple Sewing and Advanced Finishing Available

Clothing and Accessory Patterning Services Available
Ready to start a project?