NiceWigg Gibraltar Heirloom Ax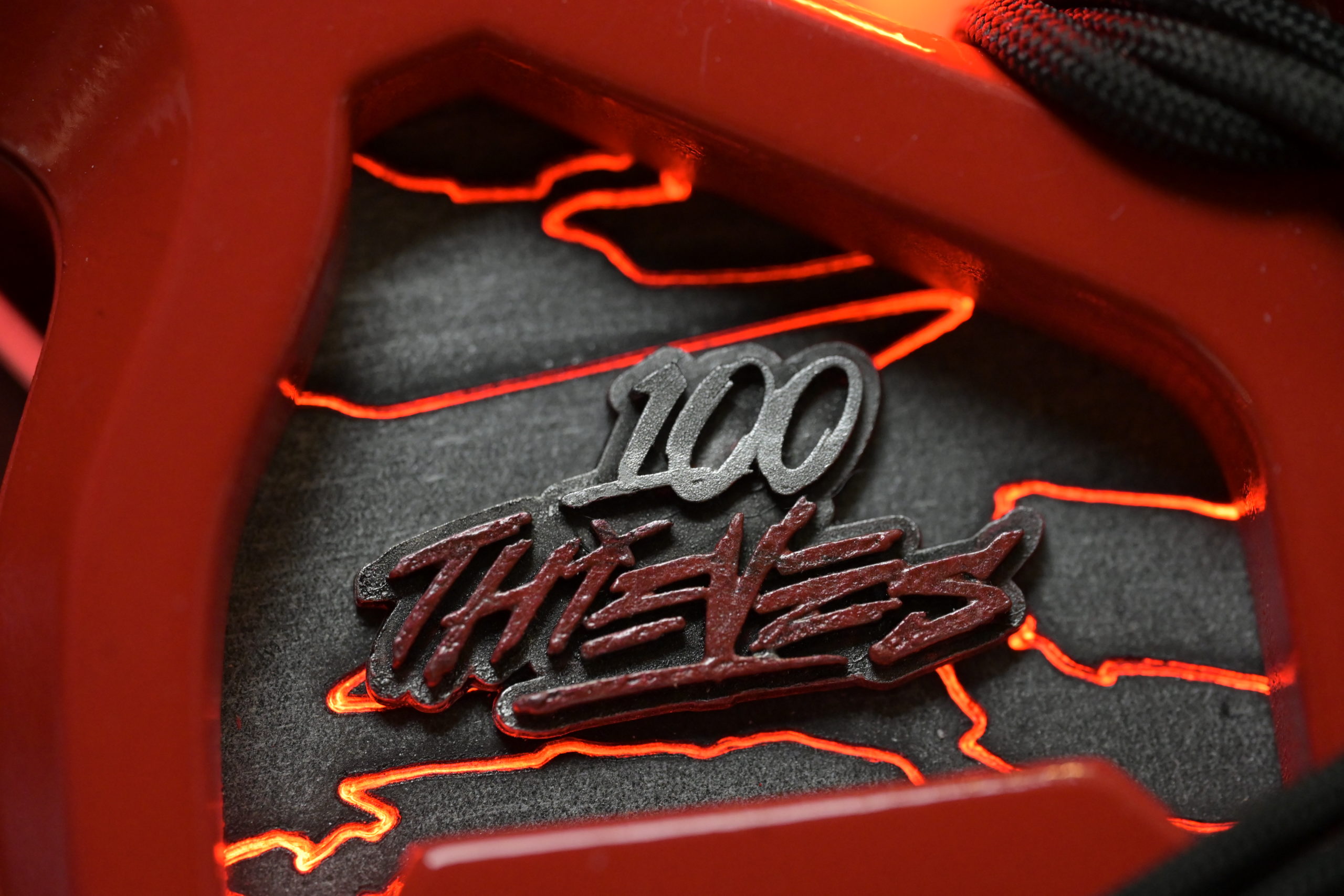 To celebrate the arrival of Apex Legends Streamer NiceWigg joining 100 Thieves, we were commissioned to make a custom, fully engineered Gibraltar Heirloom Axe.
This is a fully engineered prop with full CAD Models to plan fitment, assembly, and nesting of various components. We utilized mix medium fabrication, 3D printing, laser cutting, electronics work, rope work, textured metalized painting, and more to bring this custom piece to life.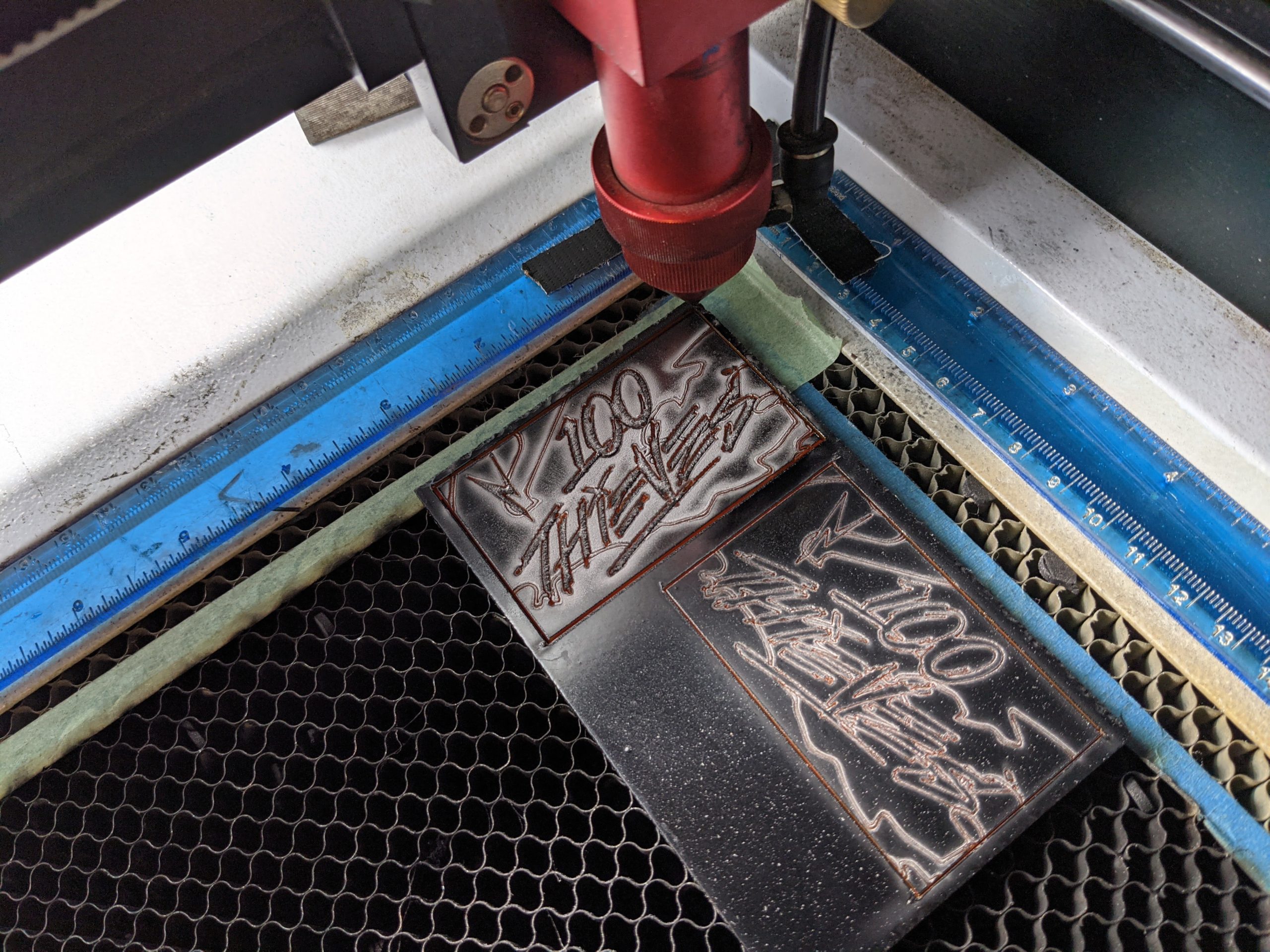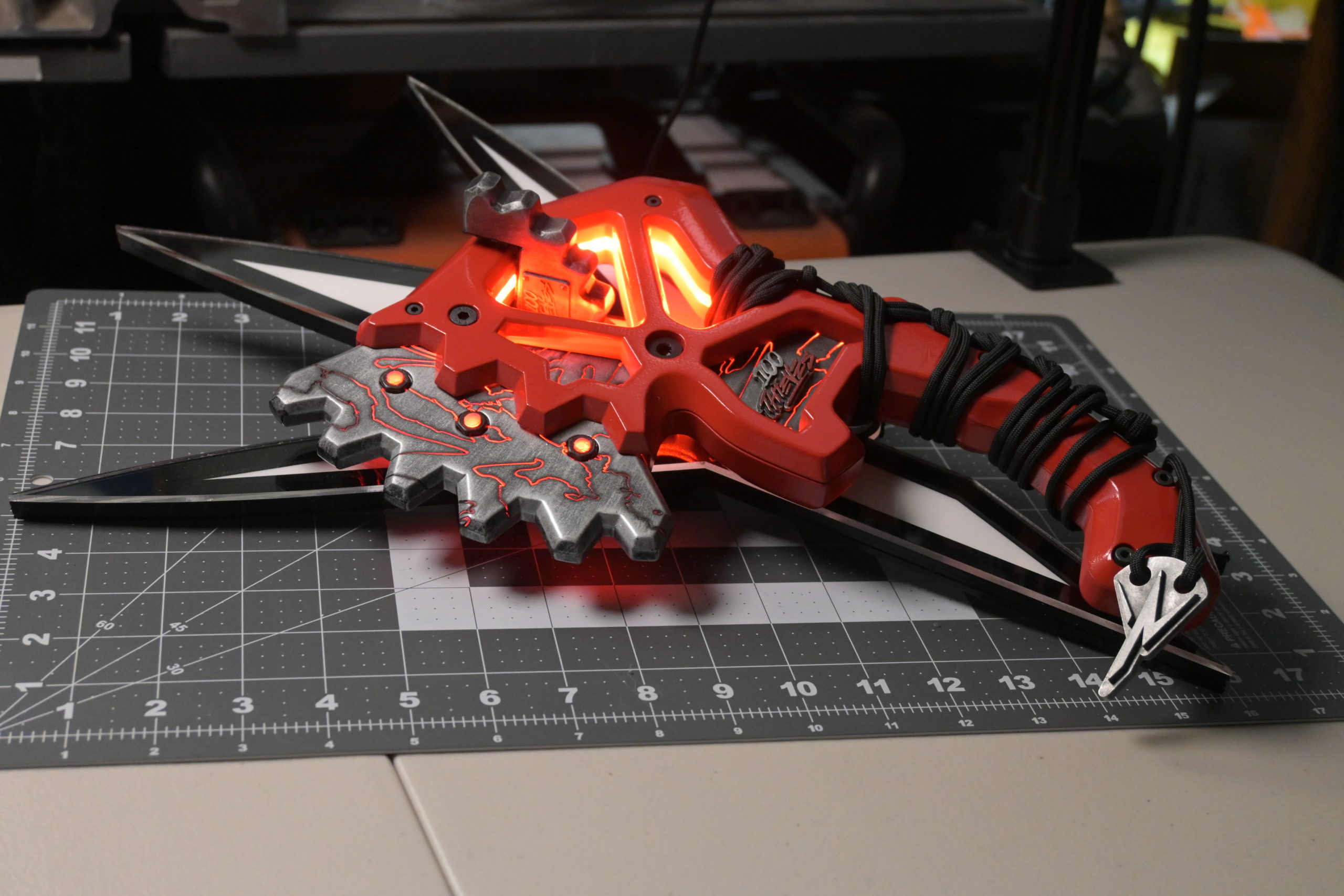 It is refreshing to apply engineering and product developement fabrication techniques with an artistic approach to bring in-game assets into the real world as truly customized items in the physical world.
A magnetic charging port connects to main stand with standalone battery to drive custom breathing led effects throughout the blade. The power button is cleverly integrated into a hardware screw to not break immersion.
We added laser cut pass through fissures as well as custom printed harware pulse with the LEDs to look like heated molten metal.  The entire ax is mechanically fastened with actual hardware, bringing this ax closer to realism than art. 
We had the privilege of presenting Nicewigg with his customized Gibraltar Ax! It's always fulfilling to watch a recipient open their awards, gifts, or trophies for the very first time, and we can't thank 100 Thieves enough for this all around amazing experience.