Blizzard Entertainment: HEarthstone
DEath Knight
Cosplay Crown Awards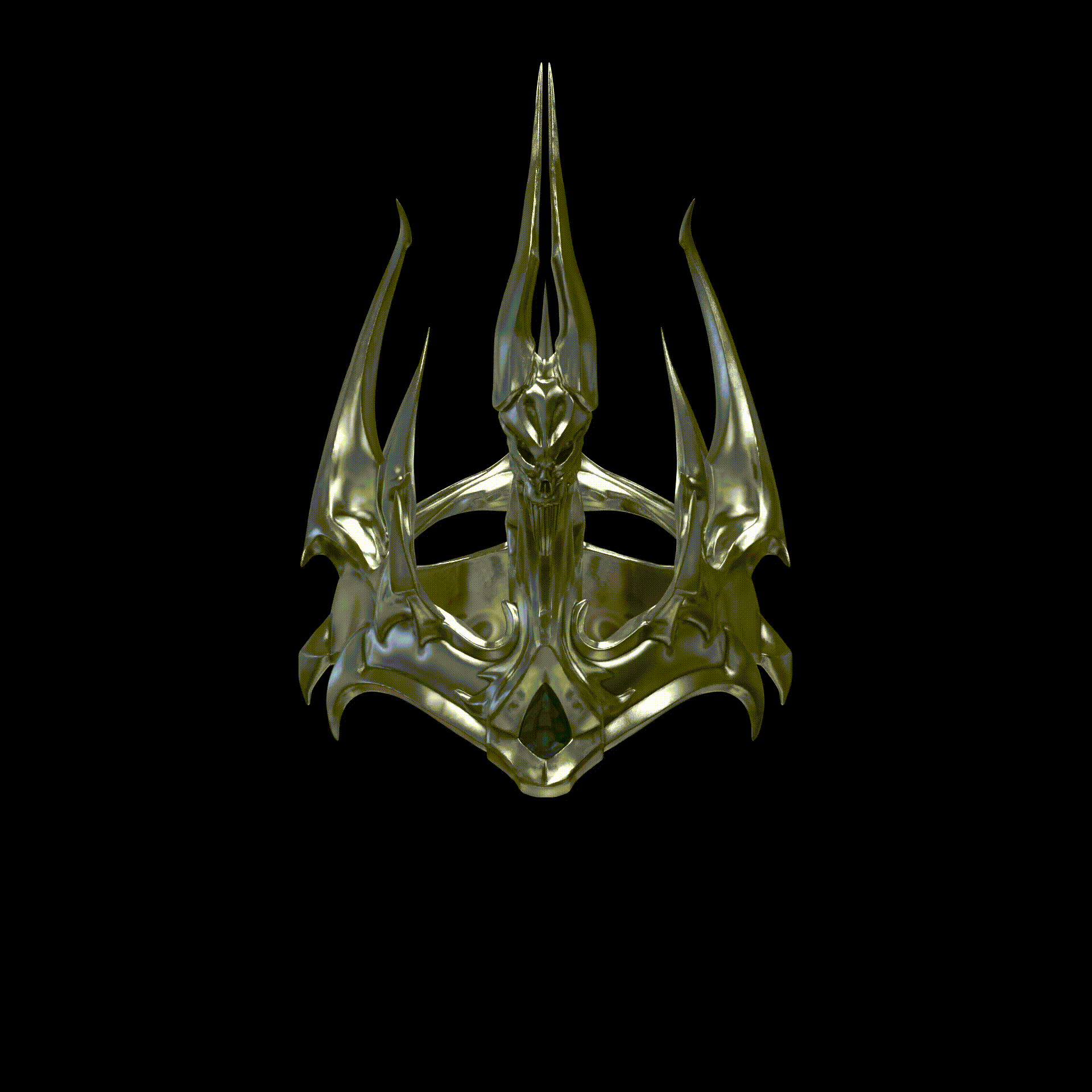 In collaboration with Blizzard Entertainment and celebrating the artistry and passion of the Hearthstone community, Hoku Props proudly presents the awards for the Hearthstone Cosplay Contest. Dive into the details and witness the craftsmanship behind each award, each piece a testament to the rich lore and legacy of Blizzard's iconic games.
Hearthstone's cosplay contest celebrates the convergence of Hearthstone and World of Warcraft universes. With an array of categories and a grand prize that stands as a testament to the game's lore, participants brought their A-game to the virtual stage.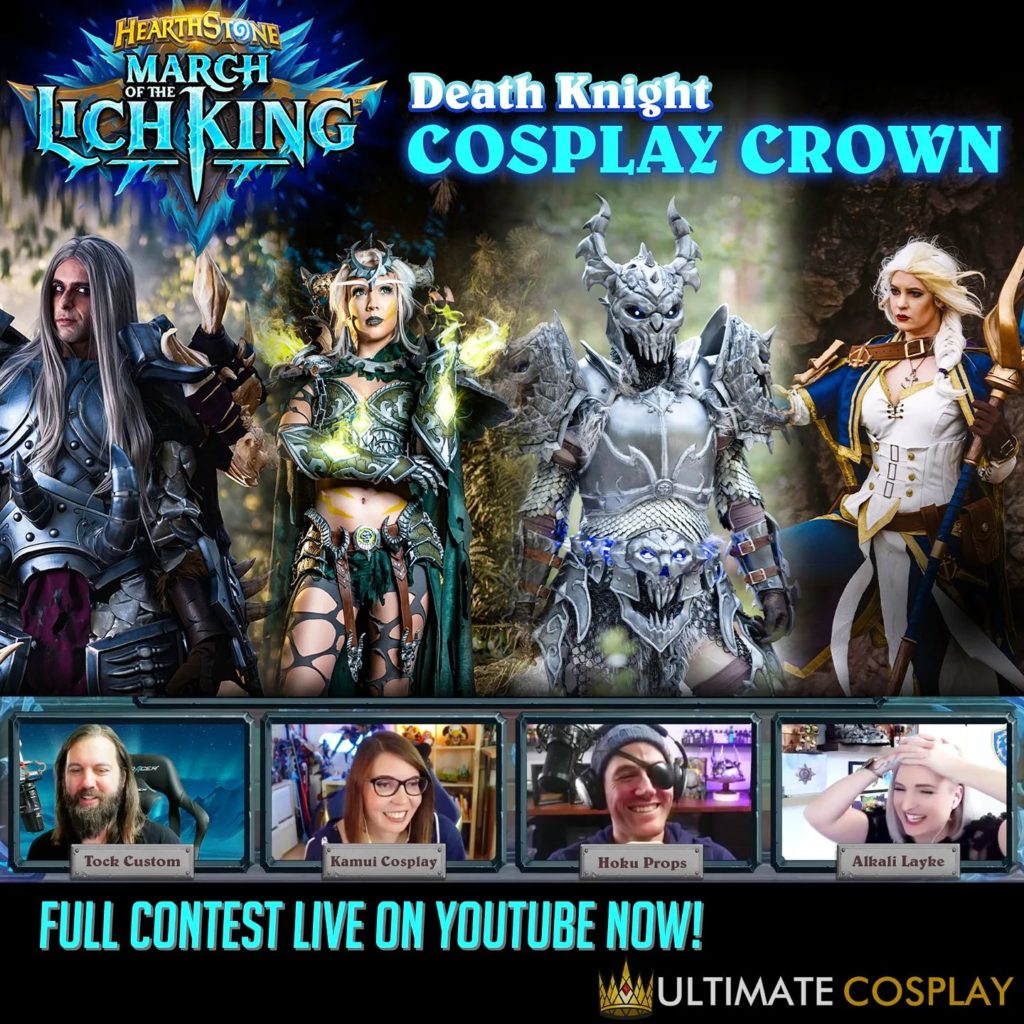 Award Categories & Prizes:
From intricate armor to the whimsical 'Goblin Craft', each category had its own charm. Discover the categories and the prizes that awaited the winners.
The Hearthstone Cosplay Contest celebrates the vibrant fusion of the Hearthstone and World of Warcraft universes, inviting cosplayers to showcase their artistry across a diverse range of categories. From the meticulous craftsmanship of Armor and Needlework to the iconic representation of the Death Knight, participants are encouraged to bring the game's lore to life. Each of these categories will recognize three finalists, with the top contender receiving the title of "Best in Category", a cash prize, and a custom medal crafted with precision.
But the contest isn't just about traditional craftsmanship. Embracing the whimsical side of cosplay, the "Goblin Craft" category challenges participants to think outside the box, crafting their outfits predominantly from cardboard and duct tape. This unique category will crown one winner, celebrating the ingenuity and creativity that can be achieved with the most basic of materials. Across all categories, the emphasis is on innovation, dedication, and a deep love for the worlds of Hearthstone and World of Warcraft.
The ultimate honor, the 'Best in Show' award, is a harmonious blend of the essence of Hearthstone and the iconic Helm of Domination from World of Warcraft. In crafting this crown, we meticulously stripped elements from the original helm, retaining its signature features. The frontal skull, a hallmark of the Helm of Domination, remains prominent, accompanied by the distinctive spiked peaks. We also retained the classic blue gem, a centerpiece that adds a touch of regal elegance. While it was crucial to preserve the silhouette of the original helmet, we aimed to ensure the crown didn't become too overbearing. Drawing inspiration from classic coronet designs, we skeletonized the top cap, introducing boney arches that seamlessly align with the aesthetic. The winner of this award doesn't just receive an accolade; they're bestowed with a crown that symbolizes their triumph and pays homage to two legendary gaming universes.