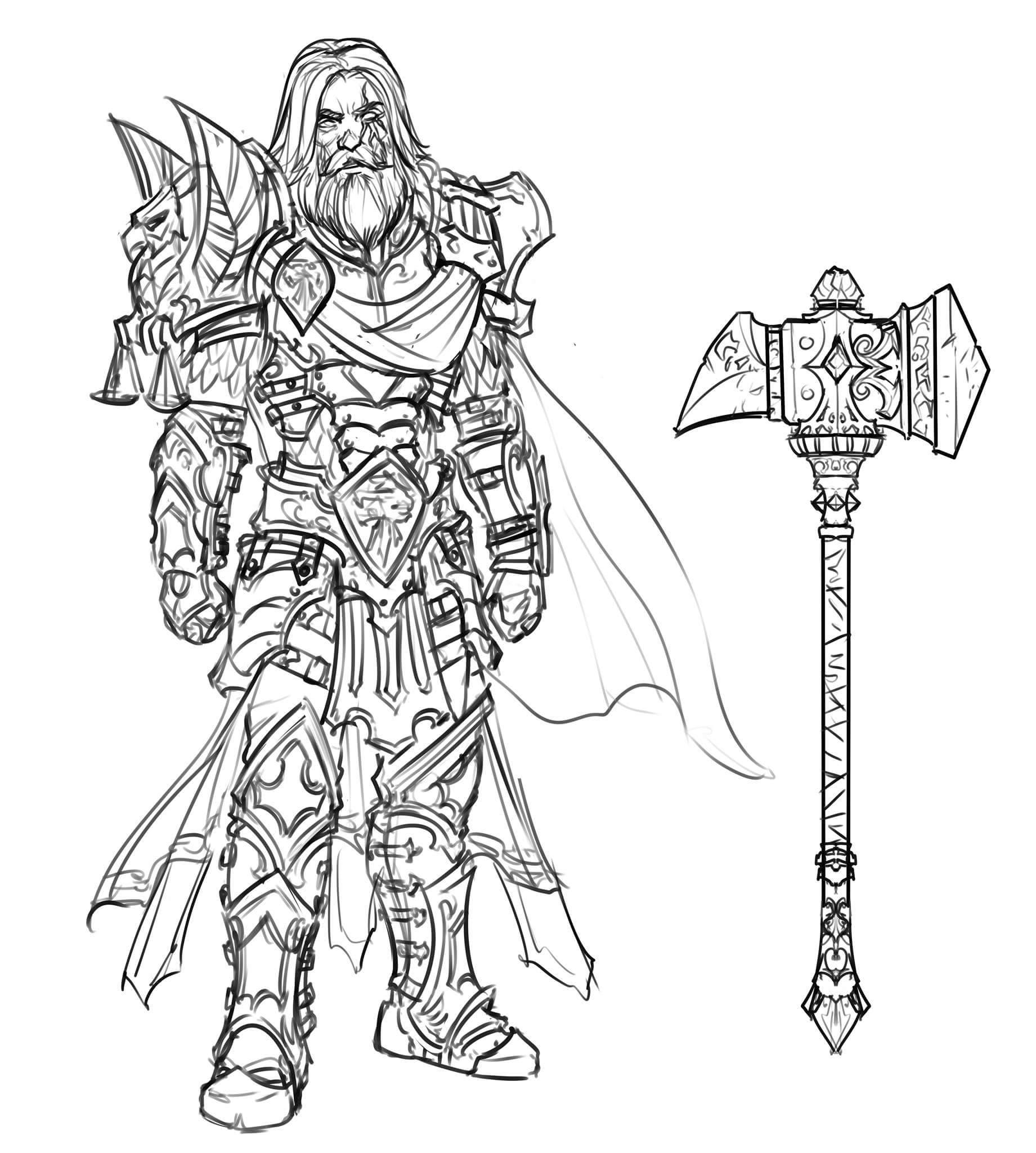 After we finished Lionhardt, we wanted to try making a smaller more detailed costume. Chad had always been a fan of his friend Zach Fischer's cosplay designs and they ended up deciding on a collaboration. They talked about a few possible characters, but both agreed on Uther because he was one of Chad's favorite World of Warcraft characters.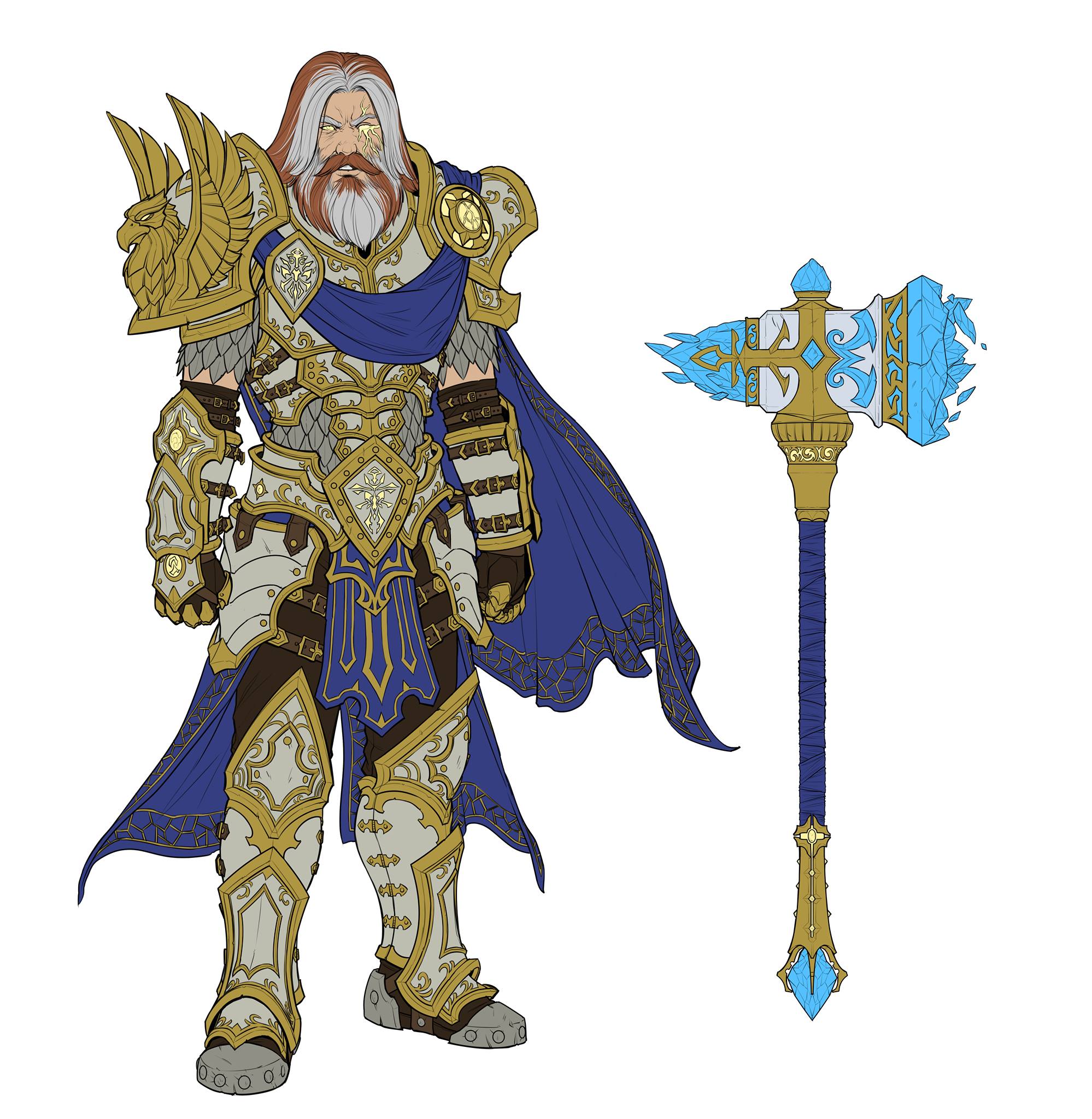 ARMOR MODELING and Construction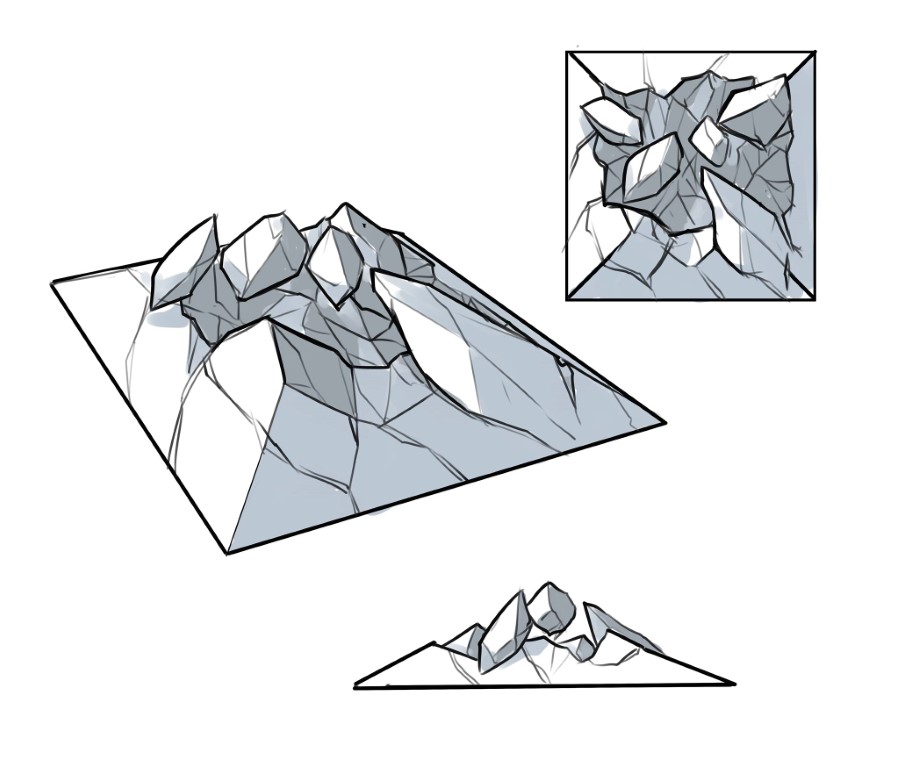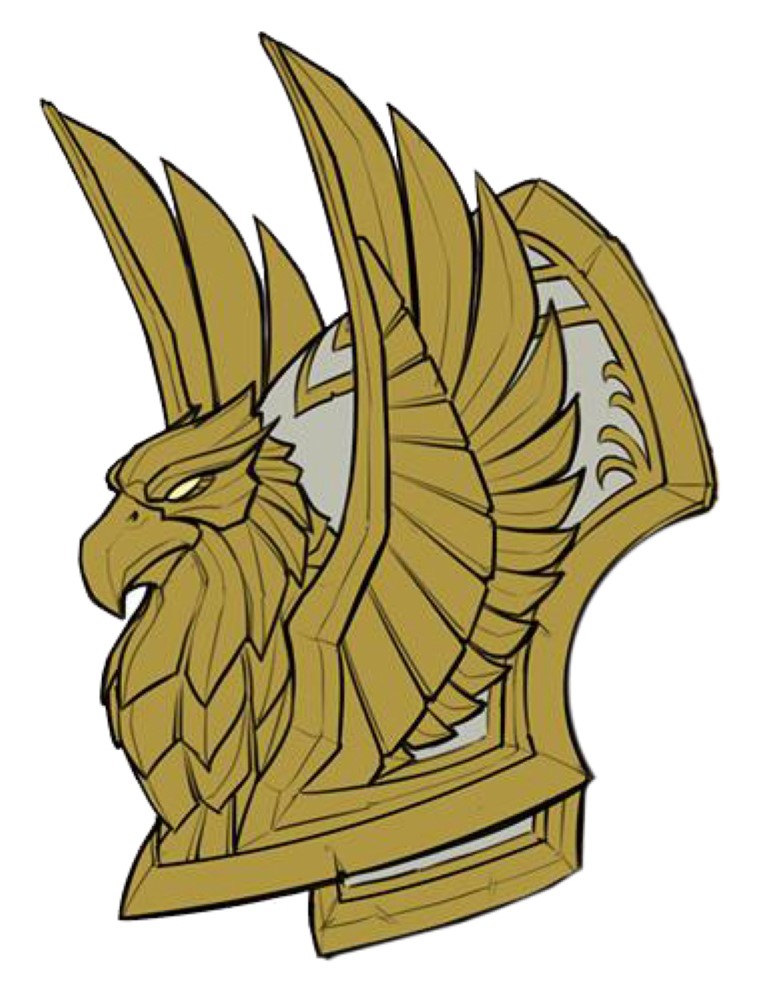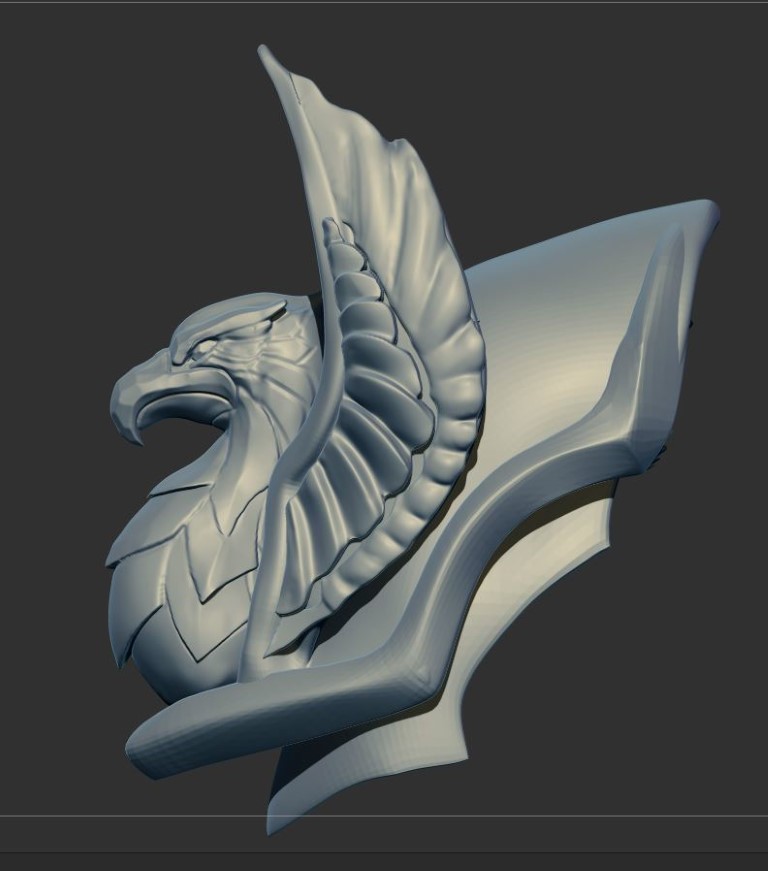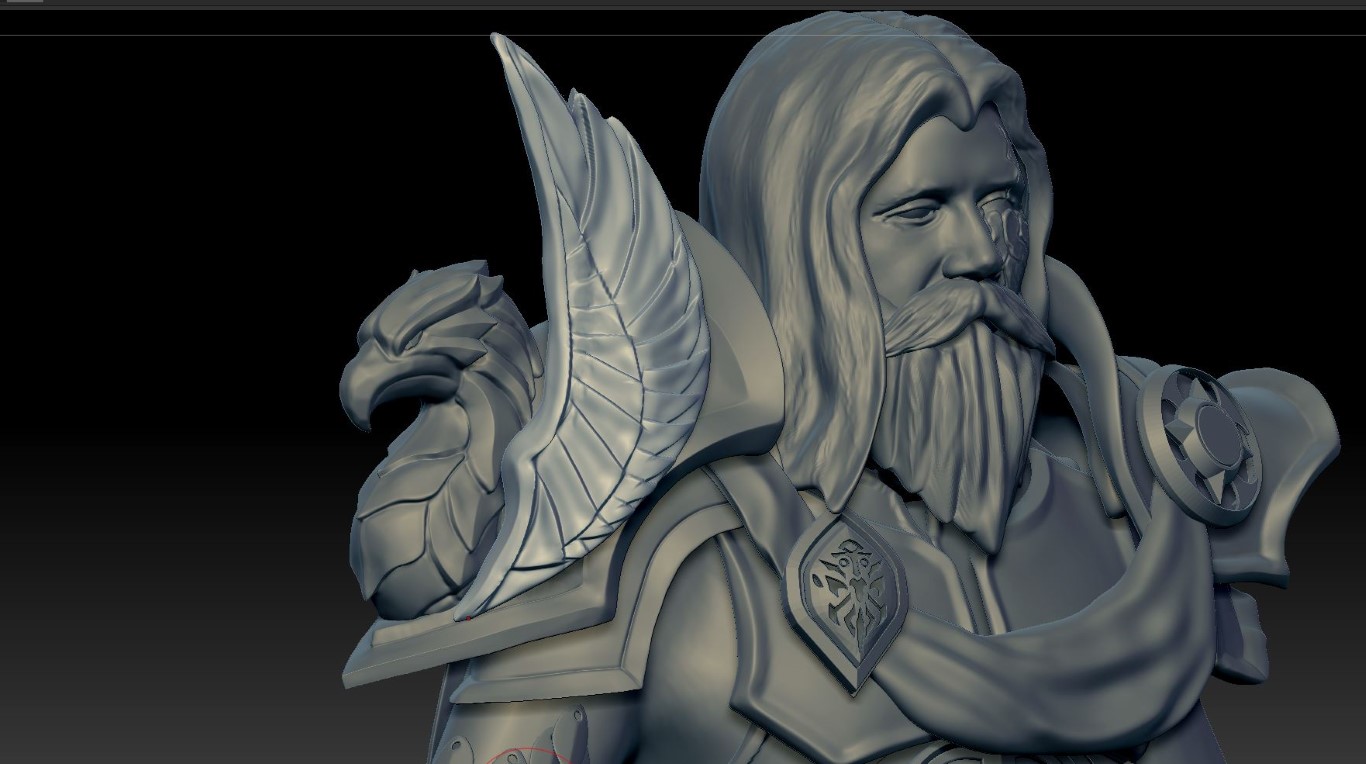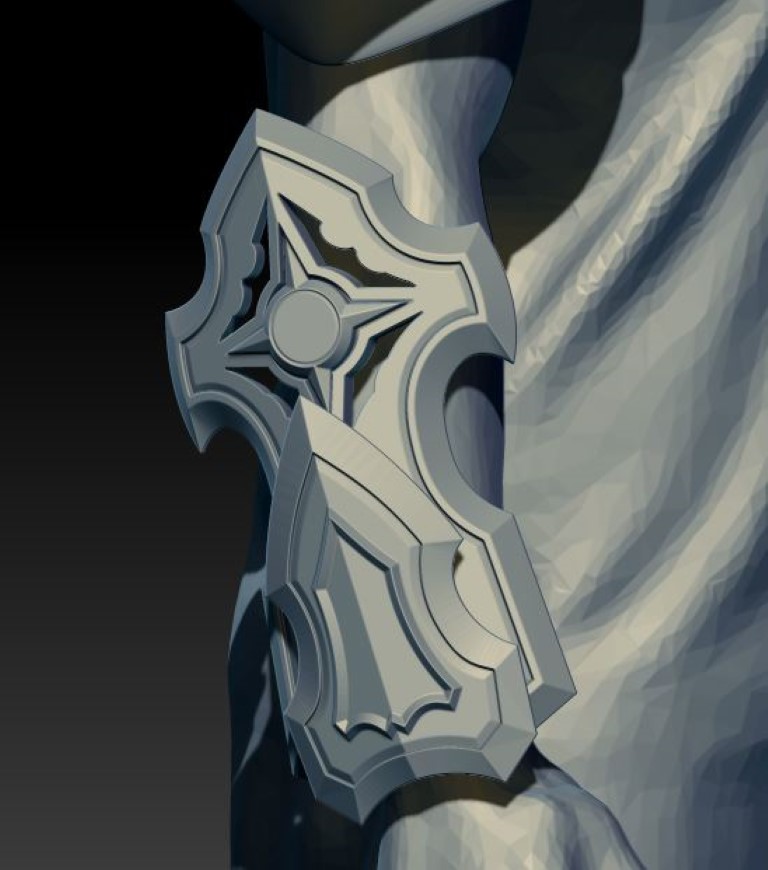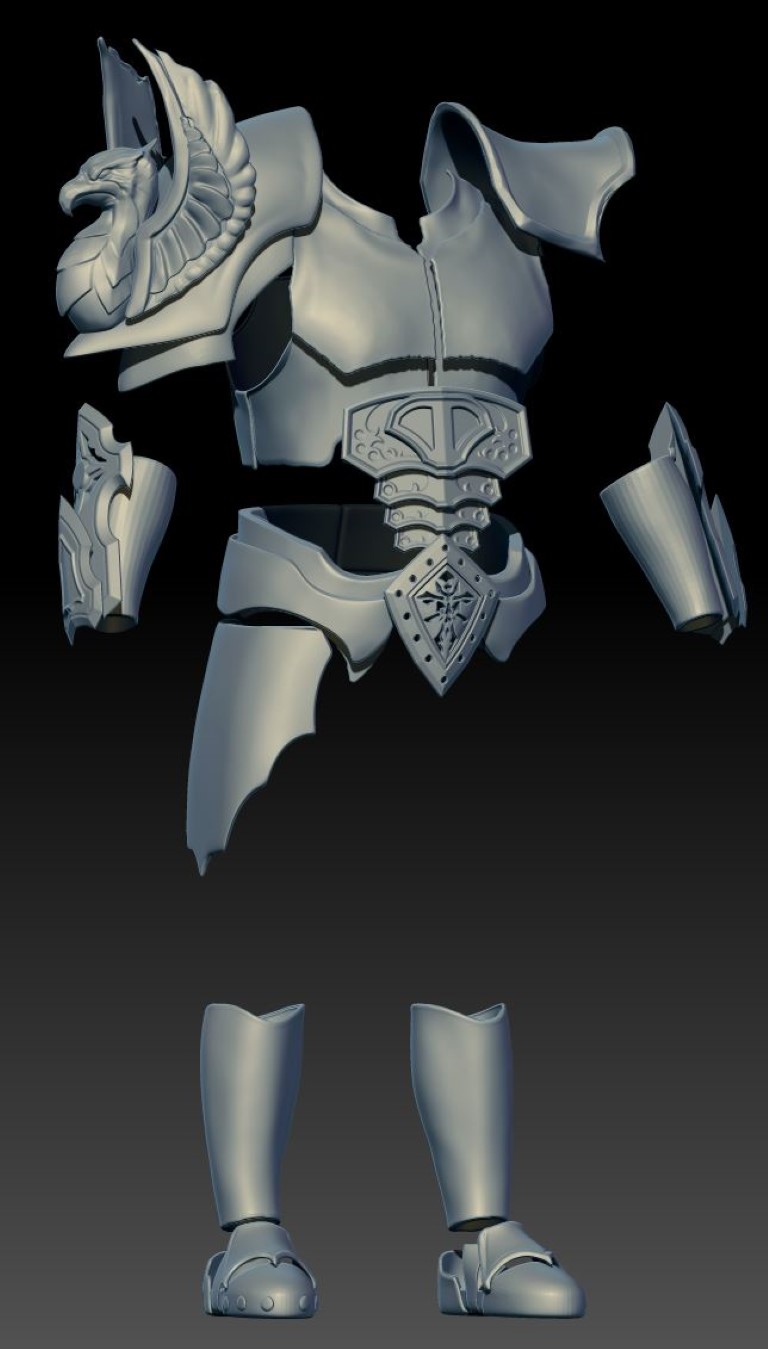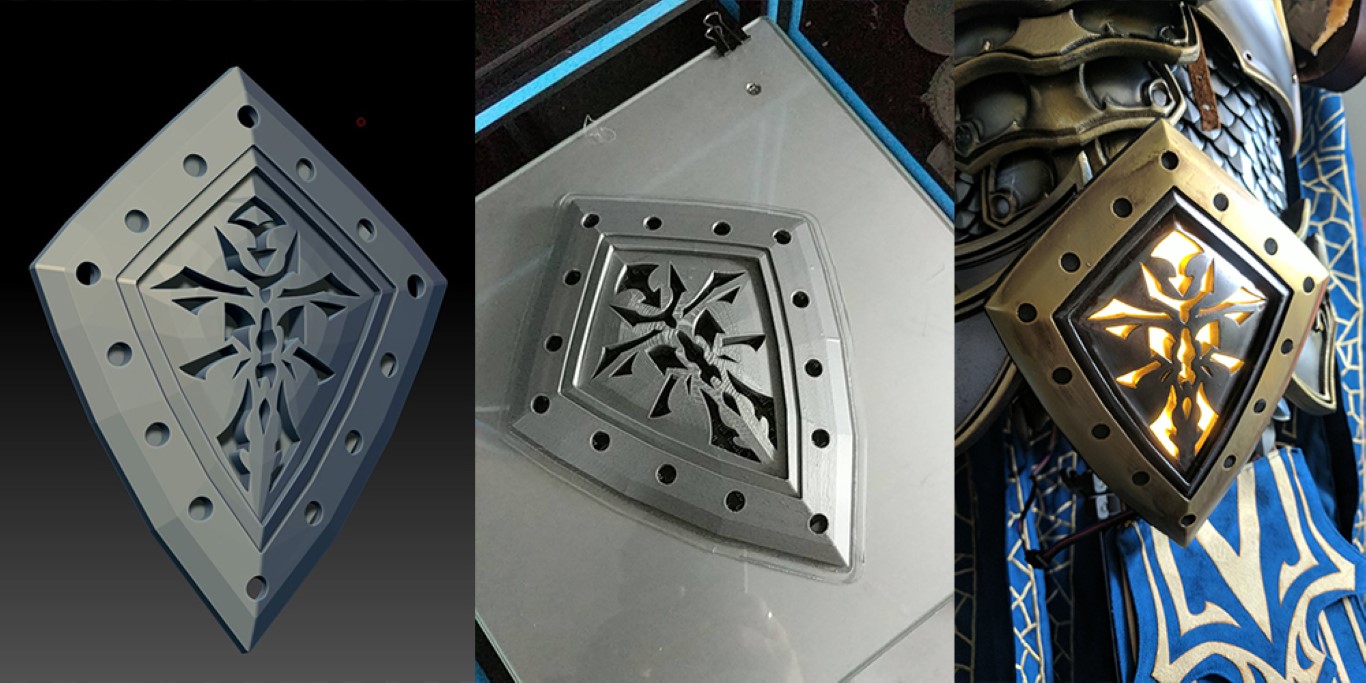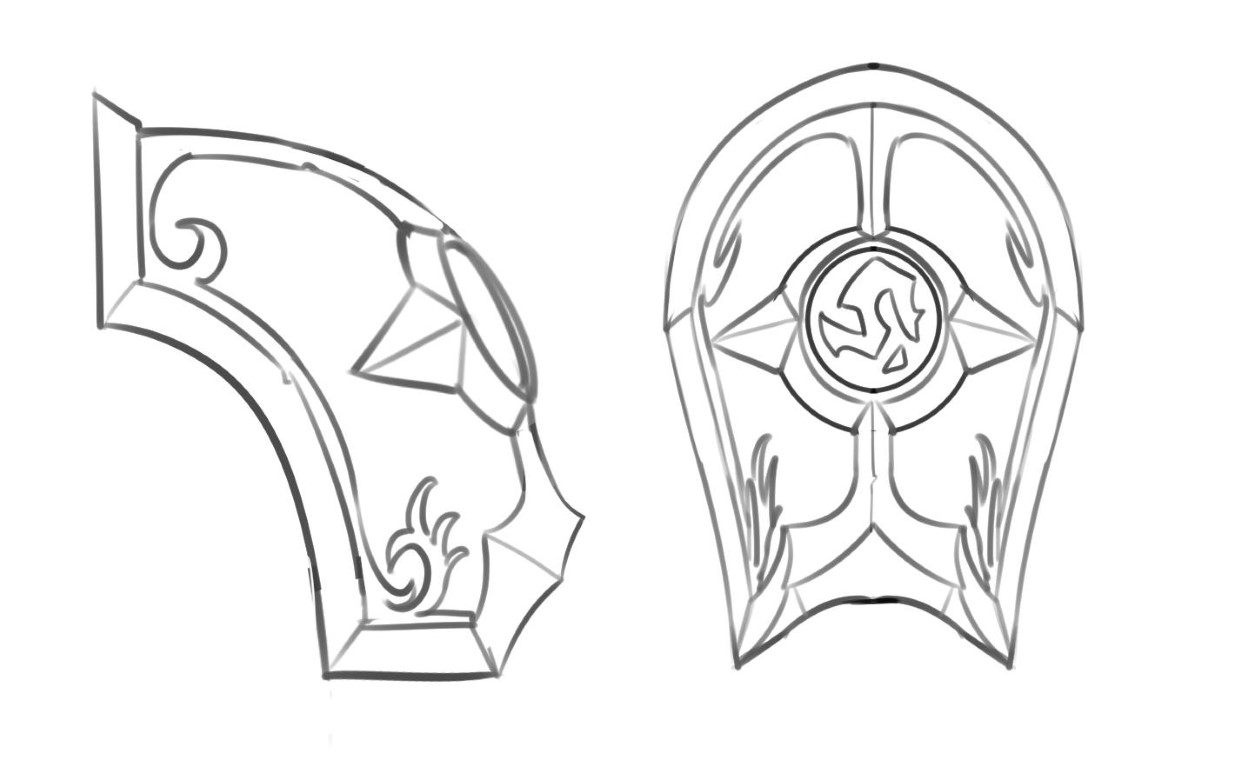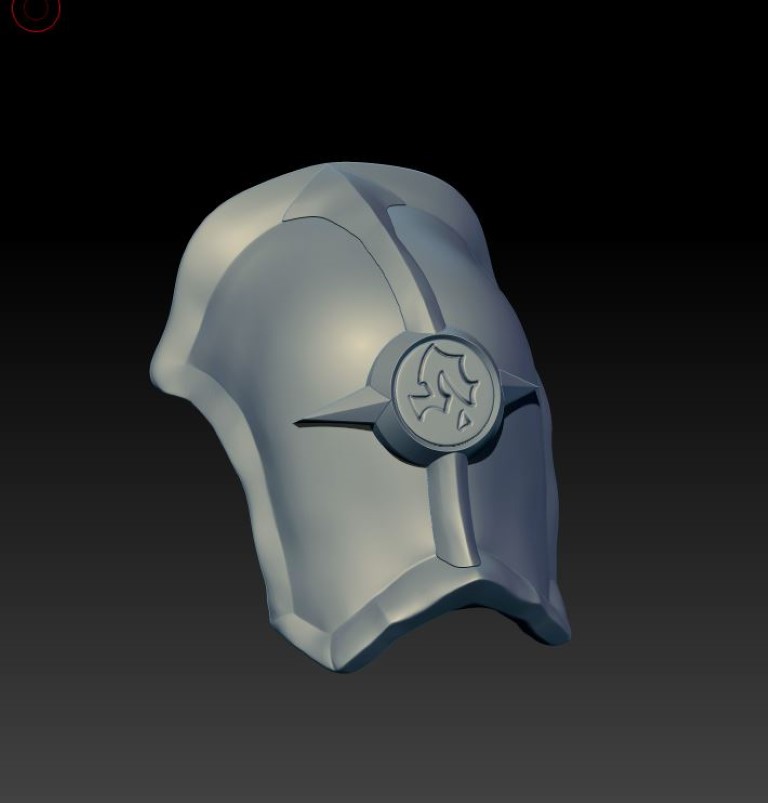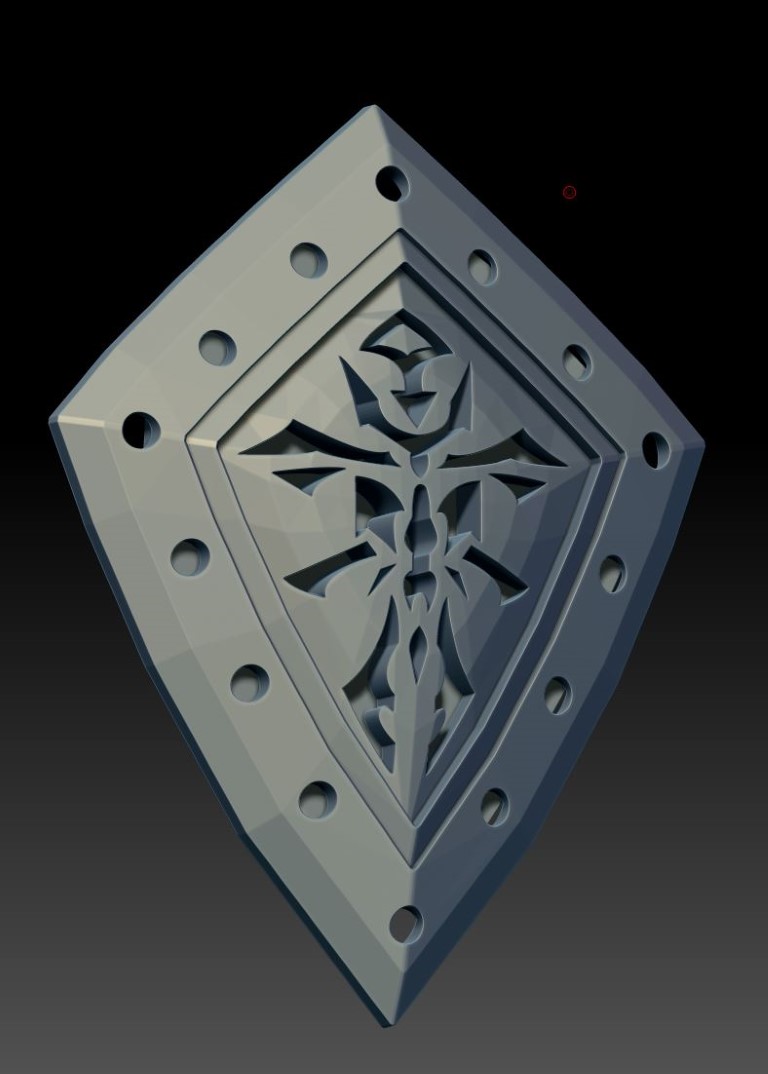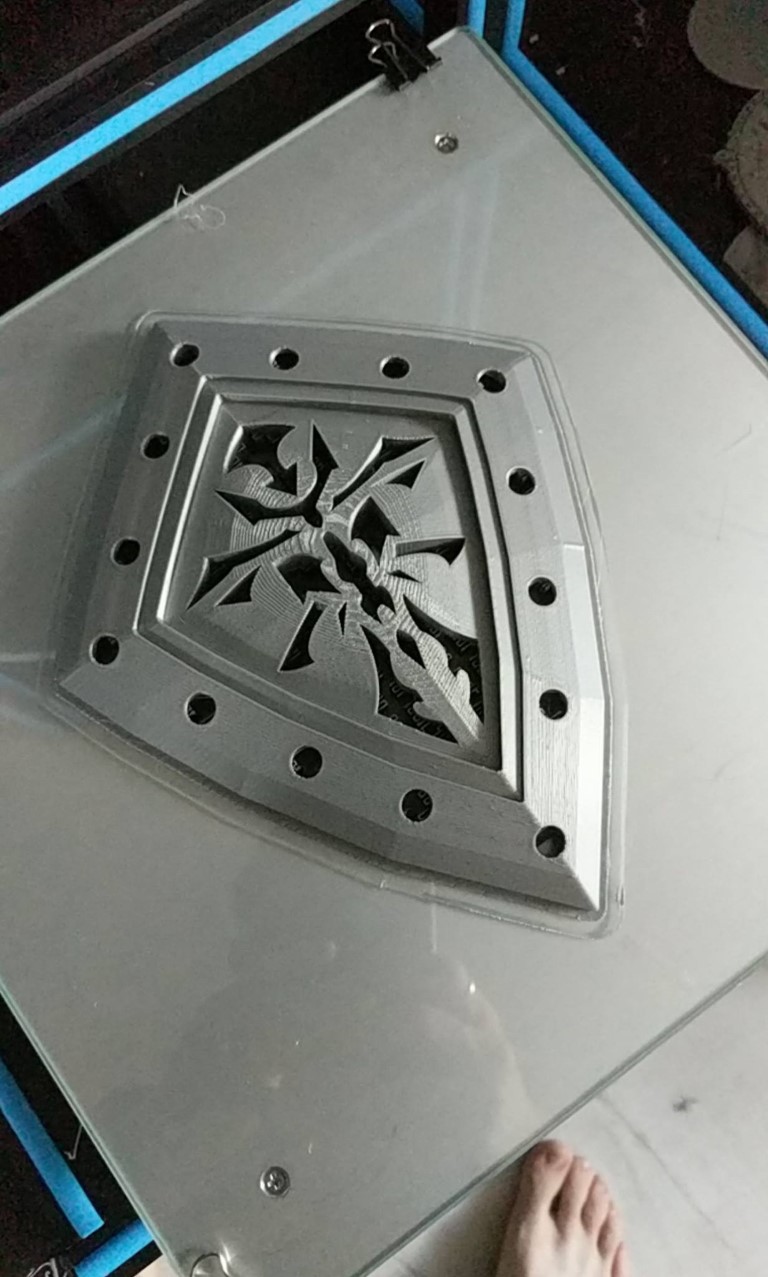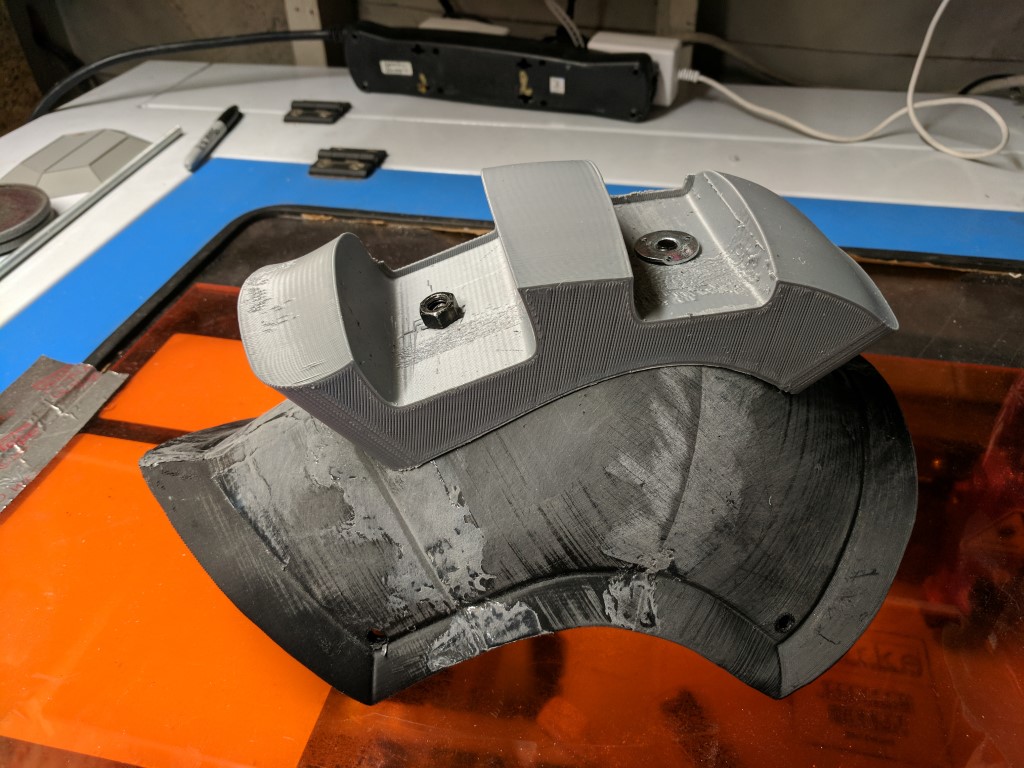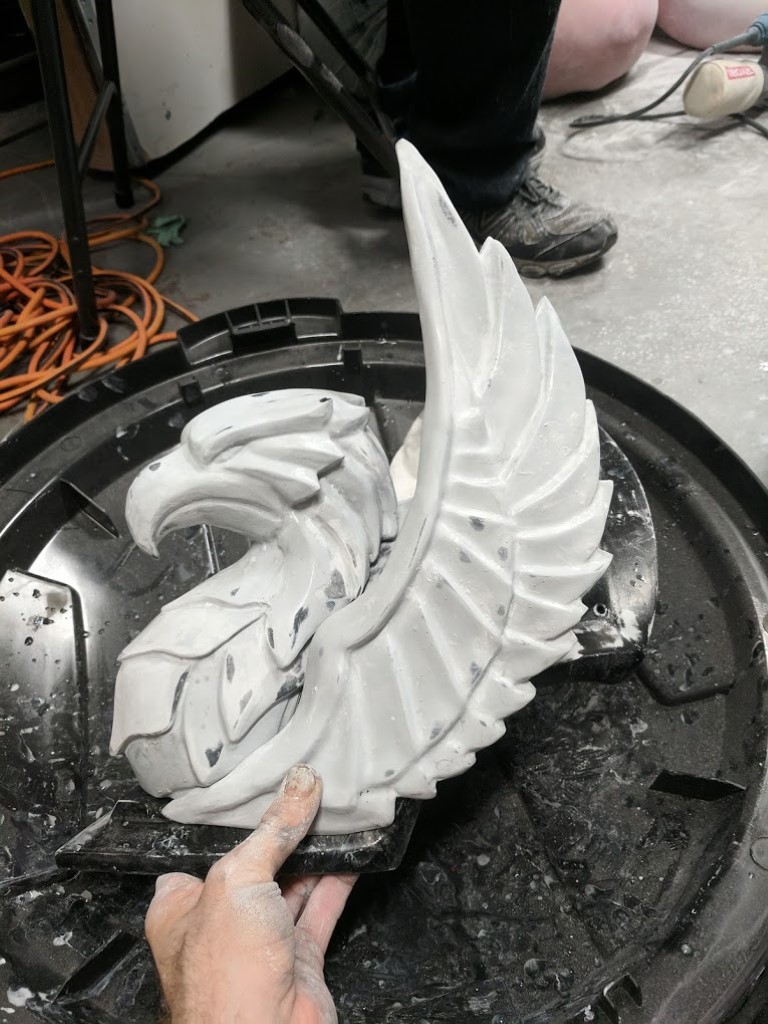 Chad had his heart set on making a lot of the costume elements out of micro suede. We ended up making the pants, lion cloth, butt capes(?) and cloak all out of micro suede, with the shirt being the only thing made of linen. 
We unfortunately didn't have a embroidery machine capable of handling the details on the cloak and butt capes(?) so we had to get a bit creative. Chad ended up vectoring and laser cutting a bunch of stencils that we were able to use to trace the patterns on the fabric using tailors chalk. 
Sammy then used a satin stitched and followed the chalk lines. It was a huge labor of love that took well over 100+ hours, but the results were amazing. 
Lastly, the loin cloth was vectored and laser cut.  After the sewing was complete, we took gold micro suede and ironed on some heavy duty heat and bond to the back. We then laser cut the more intricate details out, which were then ironed onto the completed loin cloth.